It will run until the end of the year.
Google sends another project to its digital graveyard. True, not completely. 
We are talking about artificial intelligence Duplex on the Web. Duplex itself will continue to exist, in this case, Google closes its web version. It was launched in 2019 as an addition to the original Duplex.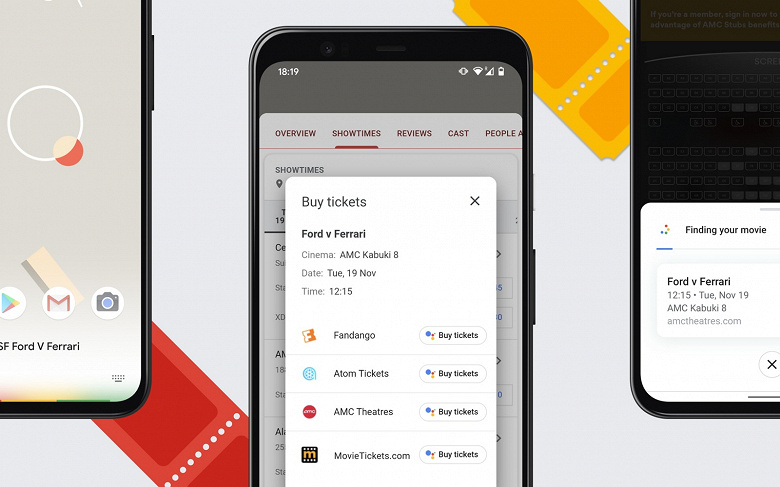 Duplex on the Web initially focused on a few specific use cases, including opening a movie theater chain website to fill in all the required information on behalf of the user. But later, the project was taught to work with passwords, helping users automatically change those that were exposed as a result of a data breach, as well as help with checkout for electronics retailers, with check-ins for flights on airline websites and automatic search for discounts. 
At the same time, from the very beginning, Duplex on the Web developed rather slowly, and now Google has decided to abandon this direction of its AI. Perhaps the decision was made on the basis that the development of this project was too resource-intensive given the results. Duplex on the Web will close by the end of the year, which means within the next few weeks.
Recall that the original version of Duplex AI was shown back in 2018 . Due to how natural artificial intelligence was already able to speak, many thematic media called it very creepy and frightening.