At the same time, LG, for example, supplies OLED panels to Apple.
LG announced the next-generation Gram thin and light laptops powered by 13th Gen Intel Core processors at last CES and will be on sale soon. OLED screens are a feature of the devices: the 16-inch model received a display with a resolution of 3200 x 2000 pixels with a frame rate of 120 Hz, the 14-inch model with a resolution of 2880 x 1800 pixels and a frame rate of 90 Hz. But, as it turned out now, LG orders panels for its laptops from its main competitor in the market – Samsung.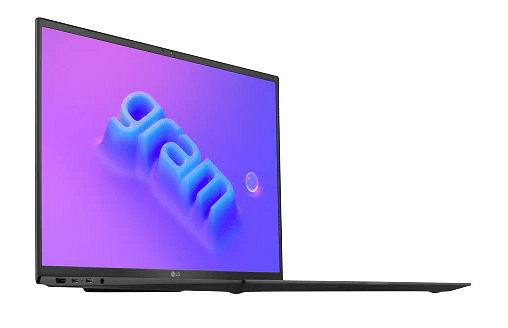 It's all, corny, in the cost of the panels. LG could equip the Gram with its own OLED screens, but they are plastic-backed and more expensive than Samsung's (glass-backed) ones. Well, the inclusion of a more expensive component in the laptop design will lead to an increase in the cost of the device, or to a decrease in marginality. In order not to choose between two evils, LG simply bought OLED panels from a competitor.