The premiere of Mate X3 is expected even before the March premiere of Huawei P60
An insider known on Twitter under the nickname Rodent950, who regularly publishes details about unreleased Huawei and Honor smartphones, has published a photo of the prototype of the company's new flagship, the Huawei Mate X3.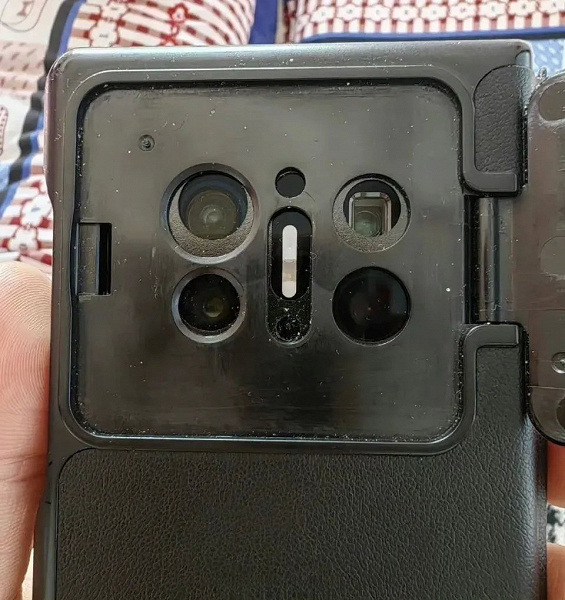 Huawei Mate X3 will be a foldable smartphone, but the photo shows only the back panel, and even in a protective case. However, you can see four modules in the main camera, and one of them is periscope. In some ways, this camera resembles the Mate 50 Pro camera.
There are no new technical details, but rumors suggest that the premiere of the Mate X3 will take place even before the announcement of the flagships P60 and P60 Pro (which are expected in March). The Mate X3 is credited with a top-end Qualcomm 8-series SoC (but no 5G support) and support for second-generation satellite communications.
Rodent950 published exact details about the Huawei P50 and Mate 40 smartphones before their premiere.