This is the third part of the master plan for the development of Tesla
American billionaire Elon Musk announced on his Twitter page about a new event scheduled for March 1, 2023.
"Master Plan 3, the path to a fully sustainable energy future for the Earth, will be unveiled on March 1st. The future is bright!" Musk wrote on his page.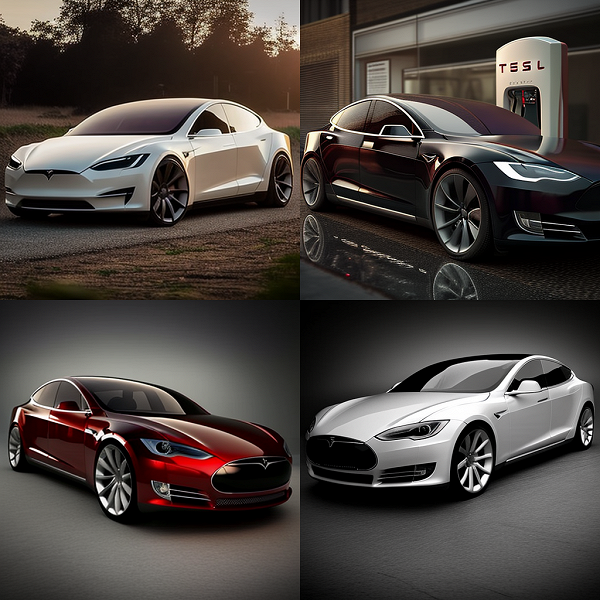 In March 2022, Elon Musk confirmed on Twitter that he was working on Master Plan 3, Tesla's third overall strategy for the future. The CEO gave a few hints at the general ideas, saying that it will be about scaling Tesla's operations to make it a global force and actively use artificial intelligence.
Tesla's main facilities will be scaled to extreme sizes, which is necessary in order to remove humanity's dependence on fossil fuels. But I will also include sections on SpaceX, Tesla, and The Boring Company.
Elon Musk
The first part of the Tesla plan was presented in 2006, when Elon Musk announced the transition to the mass production of electric vehicles. The second part talked about plans to produce electric trucks, pickups and other equipment. Then Musk also talked about autopilot and robot taxis.
Allegedly, the third part of Tesla's plan could be the long-awaited $25,000 electric car.