He won gold and silver medals
Mark Zuckerberg, CEO of Facebook*, recently entered his first Jiu-Jitsu tournament and won a gold and a silver medal.
Participated in his first Jiu-Jitsu tournament and won several medals for the Guerrilla Jiu Jitsu team. Thank you @davecamarillo @khaiwu @intense0ne for coaching me!
Mark Zuckerberg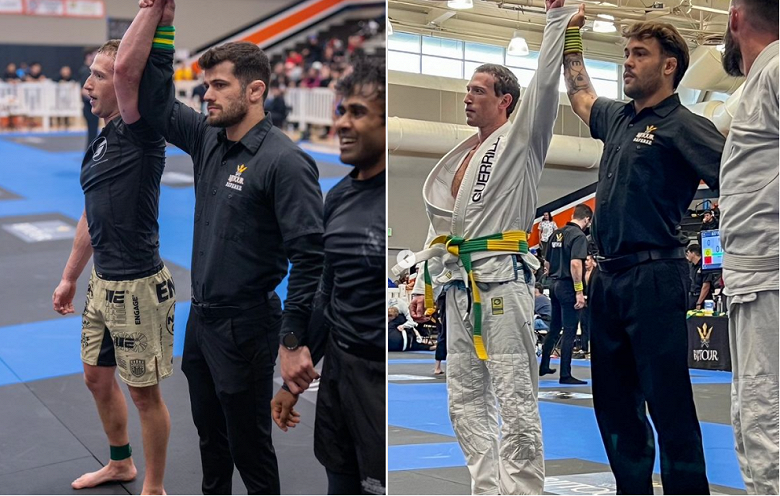 Mark Zuckerberg Wins His First Jiu-Jitsu Tournament
In September last year, it was reported that Zuckerberg had begun training in mixed martial arts (MMA), and his trainer called him a "silent killer" in the ring. Then the billionaire posted a video on his official Instagram account in which he sparred with Khai Wu, a professional mixed martial artist and black belt in jiu-jitsu. The Facebook co-founder described Khai Wu as his workout partner.
`
You definitely don't expect these guys to be able to beat you. However, at some point they will attack you with these extremely technical techniques. You have no idea that this nerd is a silent killer.
Khai Wu
* Facebook is owned by Meta, which is recognized as extremist in Russia and banned