But so far only in automotive SoCs
Rumors that MediaTek is going to release a single-chip system with Nvidia GPUs have been confirmed. Today, Nvidia announced a partnership with MediaTek, which will create the agreed platform. True, not yet for smartphones. Companies have teamed up to create solutions for cars.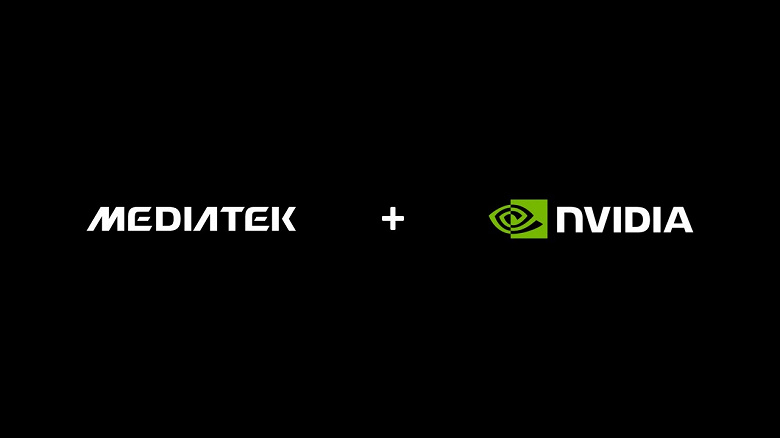 The combination of the industry-leading MediaTek system-on-a-chip, along with Nvidia GPU and AI software technologies, will deliver a new user experience, enhanced security, and new connected services for all vehicle segments, from luxury to entry-level.
MediaTek platforms will use Nvidia GPUs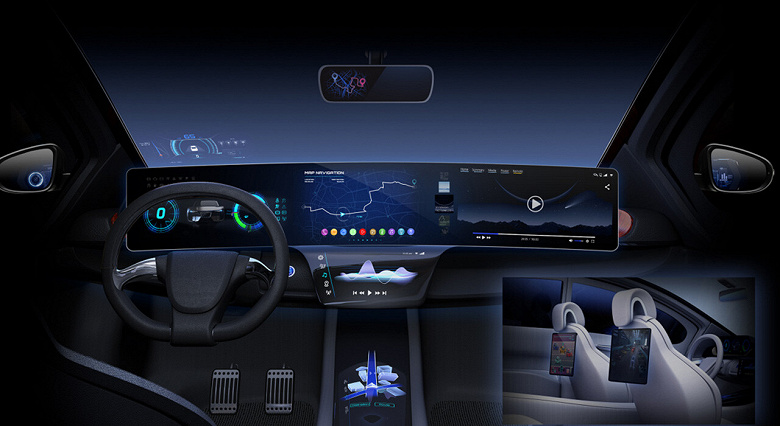 The document says that MediaTek will develop automotive SoCs with Nvidia GPUs. In addition, MediaTek will use Nvidia Drive OS, Drive IX, CUDA and TensorRT technologies in its platforms.  
What characteristics the new platforms will have has not yet been reported. Also, the companies have not yet said anything about their cooperation extending to smartphone platforms, but initially there were rumors about this, so it may just have to wait.