The launch of the service began in five regions of Russia
The Russian operator MegaFon announced the launch of a convenient service. As the press service said, the operator is the first in Russia to introduce technology that will allow the autonomous use of smartwatches without being tied to a smartphone.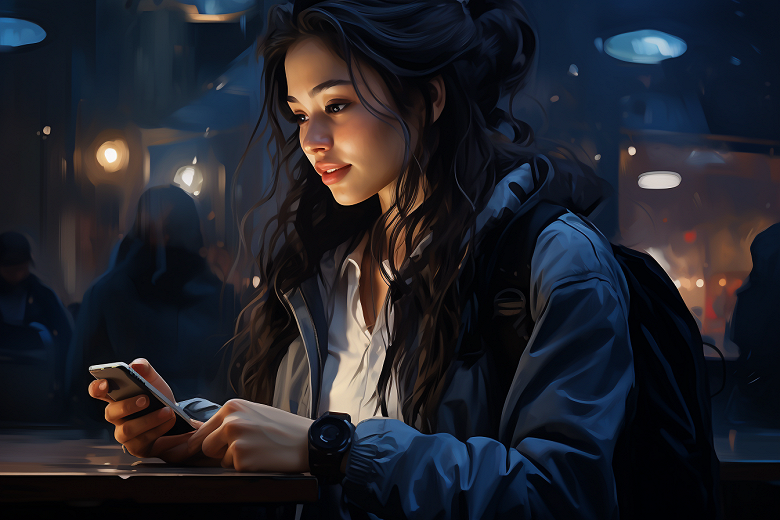 We are talking about models with eSIM, for which MegaFon subscribers no longer need to create an additional number.
The technology allows you to connect a smartwatch to the main number on your smartphone and use it under a single tariff and bill.
MegaFon has combined a smartphone and smartwatch with one number – within a single account
The service is available on all tariff plans; you can activate it in the MegaFon salon. At the first stage of the project, the service is available to subscribers in Tula, Penza, Cheboksary, Orel, and Saratov, then it will gradually begin to appear in other regions of the country.
Director of the MegaFon Development Department Igor Glebov said:
`
Using devices with different numbers on your smartphone and smartwatch is quite inconvenient: it complicates daily communications. It is important for us that subscribers feel as comfortable as possible using mobile services on any device, which is why we have developed a new service. It allows you to connect a smartphone and a smartwatch with an eSIM using one number. Now you can enjoy walking, running, swimming, and staying connected, even if your phone is left at home or is dead.