We are talking about the Mercedes-Benz EQA-250
The owner of the electric car went to a Mercedes-Benz dealership for maintenance, where he was charged $445 for an oil change, despite the fact that his car is all-electric.
On April 11, the driver took his Mercedes-Benz EQA-250 to a major Mercedes Benz dealership in Melbourne for service. In the final list of works, he was surprised to find the replacement of engine oil and oil filter.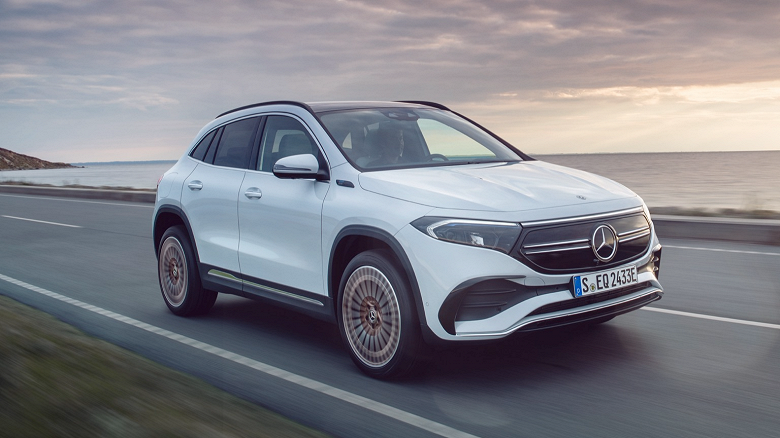 Mercedes dealer charged electric car owner $445 for oil and oil filter change
Initially, the $700 bill did not raise any questions from the driver, as he expected to pay a high price for the maintenance of a luxury car. However, he decided to check the invoice after he left and saw a strange item. The fact is that fully electric cars do not need to change the engine oil and filter. The owner of the car specified that he did not have a hybrid, but a fully electric car.
A spokesman for the dealership told Daily Mail Australia that it was an "innocent mistake": "A 3 Point Motors employee accidentally selected the wrong job code when printing an electric vehicle service bill."
`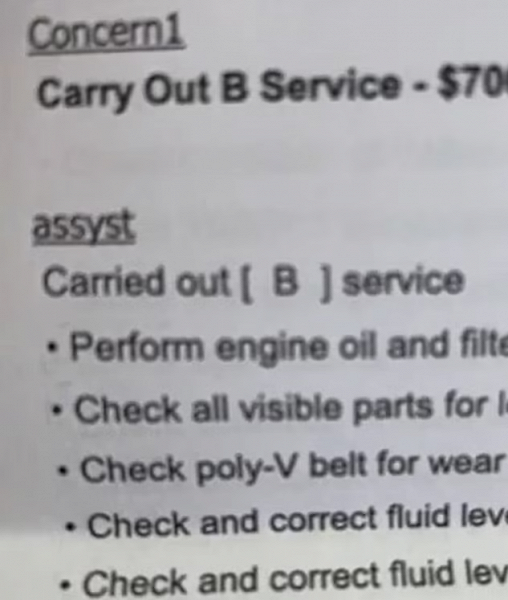 Interestingly, the dealership claims that this error did not affect the price and work performed. At the same time, it is not specified what additional work was actually carried out for $445.