For the first quarter, sales amounted to about 500 cars
The automotive publication Quto interviewed the owners of the Moskvich 3 crossovers and studied the reviews on various Internet sites, collecting a list of the car's shortcomings.
Owners complain about weak headlights. In the basic "Standard" configuration, the crossover is equipped with halogen lamps that shine very dimly. Even when you turn on the high beam, the situation does not improve much.
The second disadvantage is called poor sound insulation. Moreover, even if you make additional noise insulation, the result is so-so. The reason, presumably, is too thin side windows.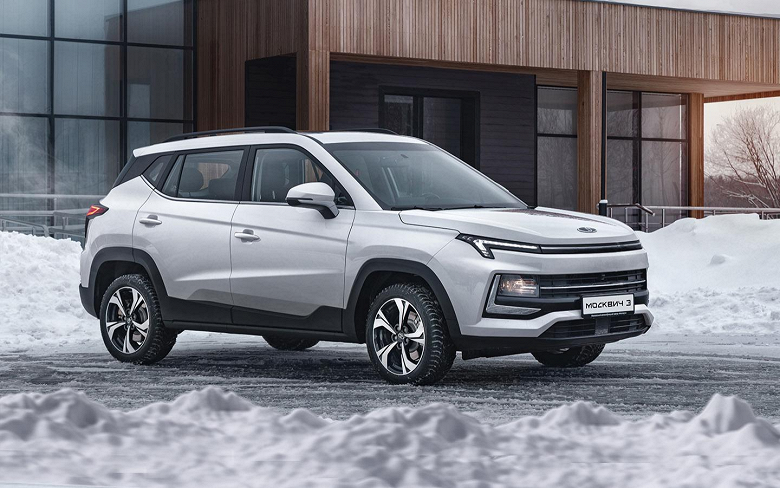 The owners of "Moskvich 3" named six shortcomings of the car
The first versions of Moskvich 3 were even deprived of seat heating, which had to be delivered to dealers at the request of buyers. In the new version of "Comfort" for 2,250,000 rubles, seat heating appeared. However, users still lack a heated windshield, a rear sofa and a remote engine start system.
`
They also complain that the steering column is adjustable only for the angle of inclination, and the touch buttons for controlling the climate control system are too small.
The owners of the new "Moskvich" drew attention to the fact that it is necessary to do zero maintenance after 3 months or with a run of 3000 km, the cost of which is from 6 thousand rubles. up to 10 thousand rubles
One last thing: the car has very poor visibility through the rear window, and the low-lying headlights get dirty quickly.