Meta has introduced many new tools keeping in mind the privacy of teenagers. Along with this, new filters have also been added to features like People You May Know. Apart from this, the company is preparing a unique platform, which will prevent intimate photos of teenagers from going viral on social media.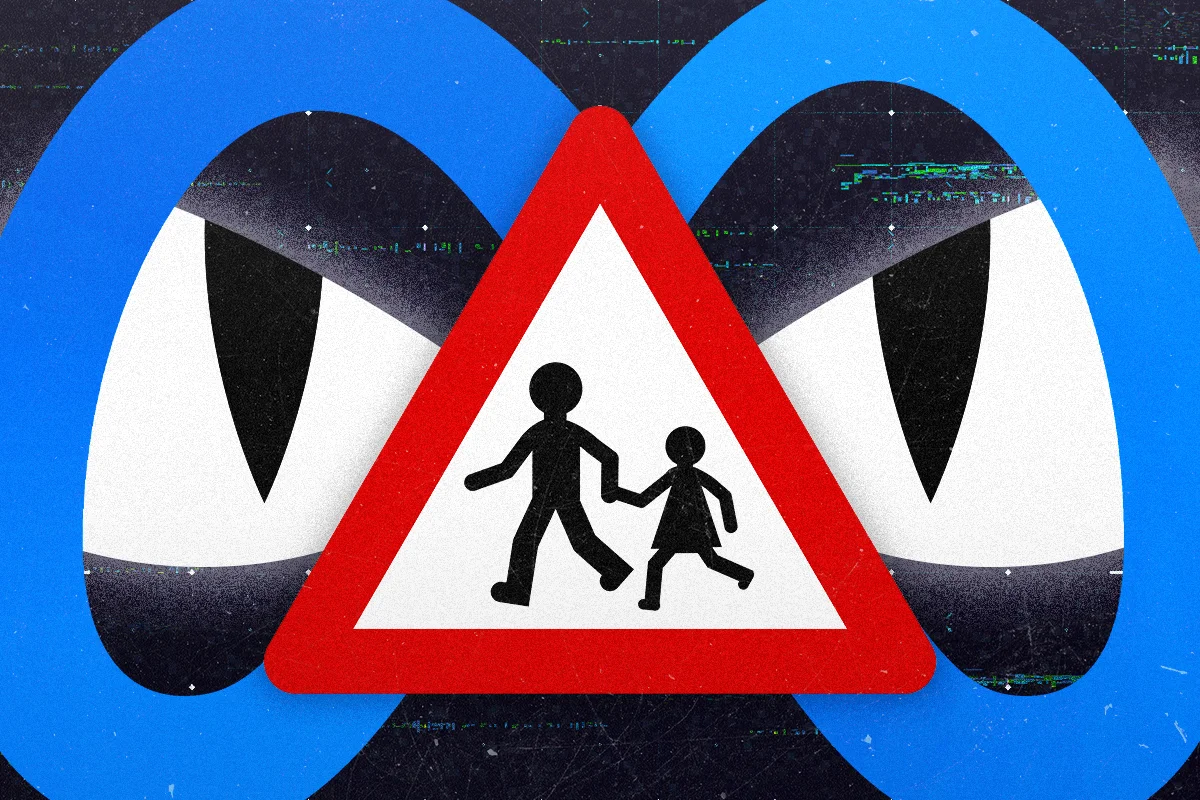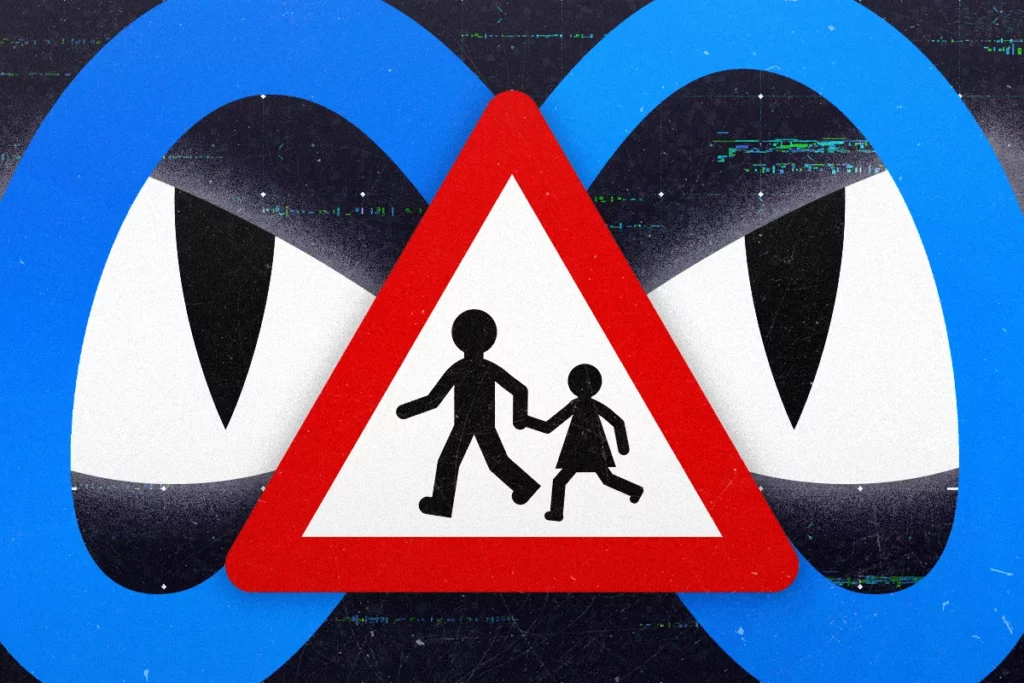 We're introducing updates on @facebook and @instagram to further protect teens from harm online. And starting today, everyone under the age of 16 — or under 18 in certain countries — will be defaulted into more private settings when they join Facebook.https://t.co/9FB4yCCrJ5

— Meta Newsroom (@MetaNewsroom) November 21, 2022
`
Teenagers will not see suspicious accounts
With the new privacy features in place, teens won't see a single suspicious account in the People You May Know section. These will be accounts that have been recently reported by a user of 18 years of age or older. At the same time, the send button will be removed from the chat of such accounts on Instagram as well. Currently, testing of these features is going on.
Safety pop-up will be available on messaging
When teens message users above 18 years of age, they will get a safety notice pop-up. In this, teenagers will be asked if they know that person. If teenagers refuse then they will get facility from blocking to reporting that user.
Work is going on on this particular platform
According to Meta, the company is currently working with the National Center for Missing and Exploited Children (NCMEC) to create a dedicated platform to stop self-generated intimate photographs. With its arrival, intimate photos of teenagers will be prevented from going viral on social media.