100 million developers planned to be reached by 2025
The GitHub team, now part of the Microsoft ecosystem, boasted of reaching an important milestone – 100 million developer users.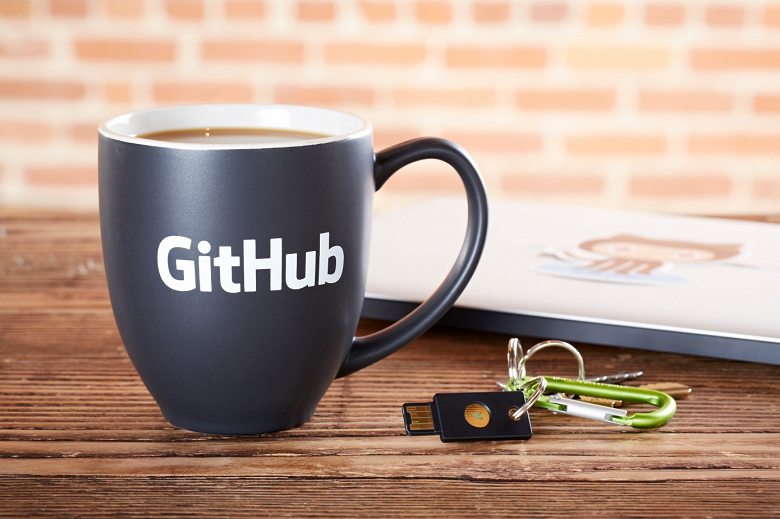 Recall that Microsoft completed the purchase of GitHub, the largest service for hosting IT projects and their joint development, in October 2018, while the deal amounted to $ 7.5 billion. At that time, 31 million developers were reported using GitHub.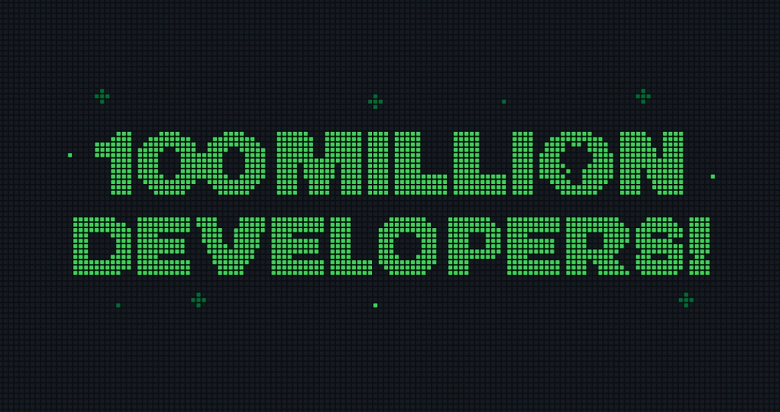 As reported now, in 2019, the GitHub team set a goal of reaching 100M by 2025. As we can see, this goal was achieved much earlier – 2 years ahead of schedule. GitHub dates back to October 2007, when the first line of code was posted on the service.