In older builds of Windows 11, the trick still works, but in new builds, it no longer works.
Microsoft has announced the closure of the channel for free migration from Windows 7 and 8 operating systems to modern versions of Windows.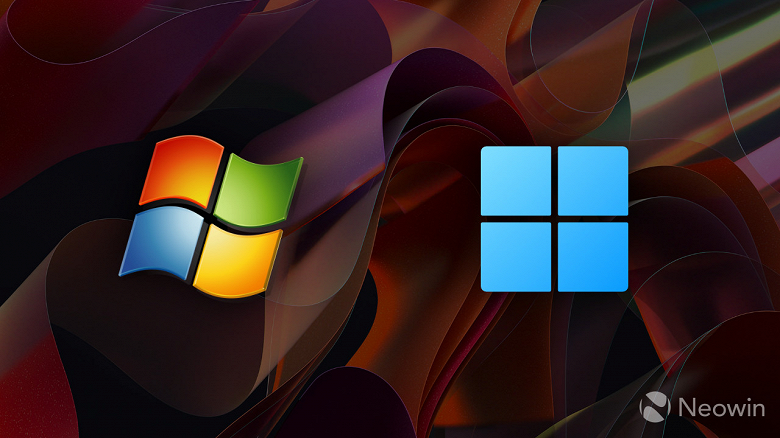 Until now, users could activate Windows 11 and 10 using valid Windows 7, Windows 8, and 8.1 keys. This "tradition" dates back to 2015, when Microsoft released Windows 10 with a one-year free update period. Apart from giving Windows 7/8 users a free upgrade to Windows 10, Microsoft has also allowed their latest OS to be activated using keys from previous editions.
Microsoft has blocked the ability to activate Windows 11 with Windows 7 and Windows 8 keys

Upgrading from Windows 7 and 8 to the latest versions of Windows has been impossible for some time, and now Microsoft is eliminating the loophole that allows you to activate the latest OS with old Windows license keys.
The check showed that although old Windows 7 and 8 keys can still activate Windows 11 version 22H2, new versions no longer accept them. Thematic resource Neowin managed to activate a virtual machine running Windows 11 version 22H2, but a similar virtual machine running the latest Windows 11 Canary build (presumably version 24H2) rejected the Windows 7 key.