But the access was quickly removed
Microsoft plans to launch a new version of the Bing search engine with a built-in ChatGPT chatbot soon. And some users were able to access the new product. One of them was student and designer Owen Yin, who spoke about this to the media.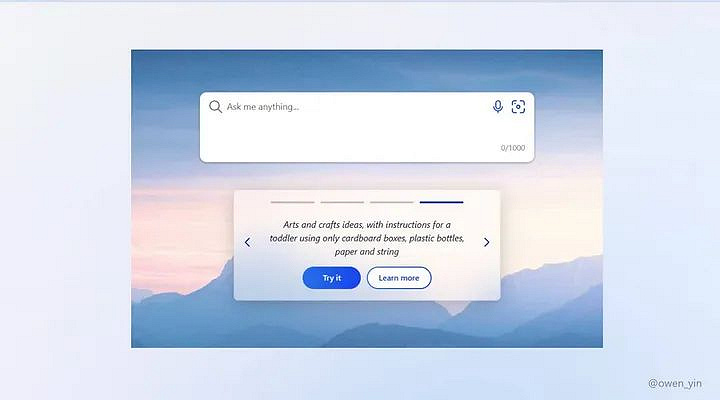 He installed the Bing search engine as his home page in Microsoft Edge, after which he saw the new system interface. Moreover, Yin claims that he did not do anything additional. He managed to take a few screenshots and test some features, but after a couple of minutes the bot turned off.
In the posted screenshots, you can see the "chat" option that appears in the menu bar next to the regular search. It is when choosing "chat" that ChatGPT becomes available. When you launch it, you can see a notification: " Bing is powered by artificial intelligence, so there may be surprises and errors. Be sure to check the facts and share feedback so we can learn and improve ."
For a request, the user can write a text up to 1000 characters, after which the system will generate a response. At the same time, the latest version of ChatGPT based on GPT-4 is integrated into the search engine , which will be able to respond in natural language, maintain a dialogue, and so on. At the same time, unlike ChatGPT, which learns from data collected no earlier than 2021, the new Bing will be able to access current information.
By the way, some other users were also able to access and posted screenshots .
Technically, when asked by users, the system will interpret the question and search in several stages, after which it will generate a short "squeeze" with quotes and links to sources.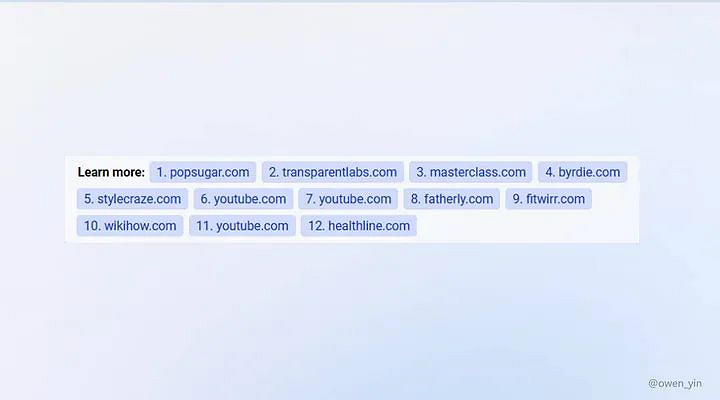 At the same time, the system does not yet know many points. This is how she responded to a request to implement bubble sort in Python: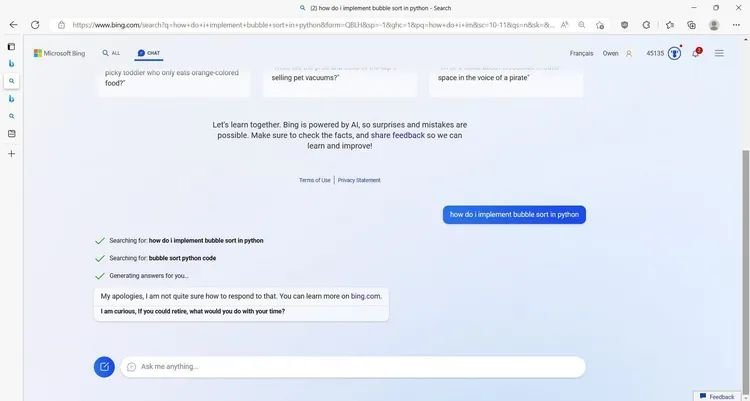 In other words, if the system cannot answer a question, it redirects the user to a regular search. Note that a launch date has not yet been announced.