This will happen in the coming weeks.
Semafor sources said that Microsoft plans to implement the GPT-4 language model from OpenAI in the Bing search engine. They want to do this in the coming weeks, however, it is not yet clear when users will have access to the system.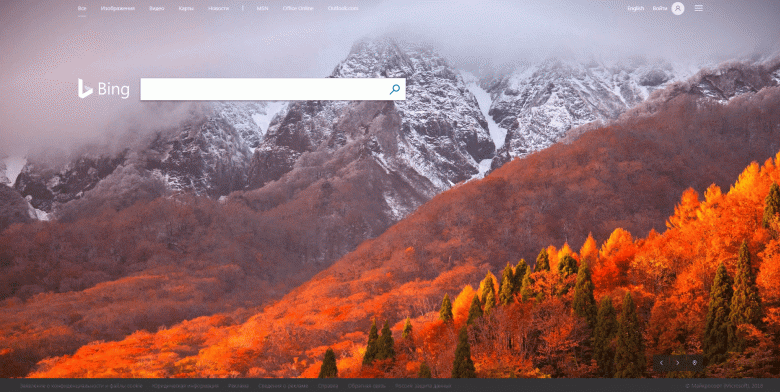 So far, the GPT-4 model itself has not been officially presented, but sources say that it is much faster than the third version and answers questions better. In addition, the answers seem "more human".
While it is not reported what other changes the new version of the language model will receive, the developers are still silent. However, it is already known that OpenAI plans to release the ChatGPT mobile application and begin testing the generation of video from a text description. Release dates for these new products have not been announced.
We already wrote that OpenAI introduced a paid version of ChatGPT Plus for $20 per month. For now, this feature is only available in the US and by appointment, but other countries are expected to roll out in the future.