The device is stuck on Android 12L
The Microsoft Surface Duo foldable smartphone initially failed in sales, as did the second generation, which was released despite the failure of the first. Yesterday marked exactly three years since the announcement of the first Surface Duo, and Microsoft decided that they would no longer support the smartphone.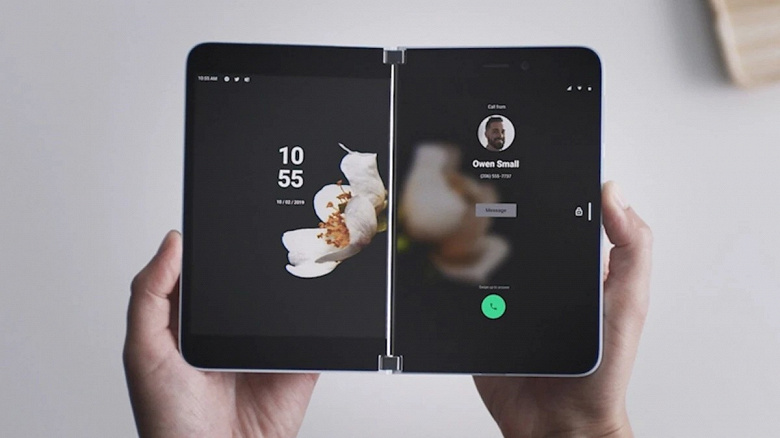 Microsoft has stopped supporting the Surface Duo smartphone three years after its release
Microsoft will no longer be releasing Android updates for this device, which means the Surface Duo will officially be stuck with Android 12L forever. Over the course of three years, the device received two operating system updates.
There will be no more security updates either, meaning Microsoft completely forgets about the product. The company will support Surface Duo 2 until October 21, 2024, which means support will also be limited to two years.