Announcement expected in the coming days
According to Sky News, Microsoft is preparing to cut thousands of jobs amid a slowdown in the global economy. The publication has received information that the American software giant may announce plans to reduce staff around the world within a few days.
Microsoft, which employs more than 220,000 people, including 6,000 in the UK, is considering cutting about 5% of its workforce, or about 11,000 jobs. One Wall Street analyst said he would be surprised if the actual cuts weren't even bigger.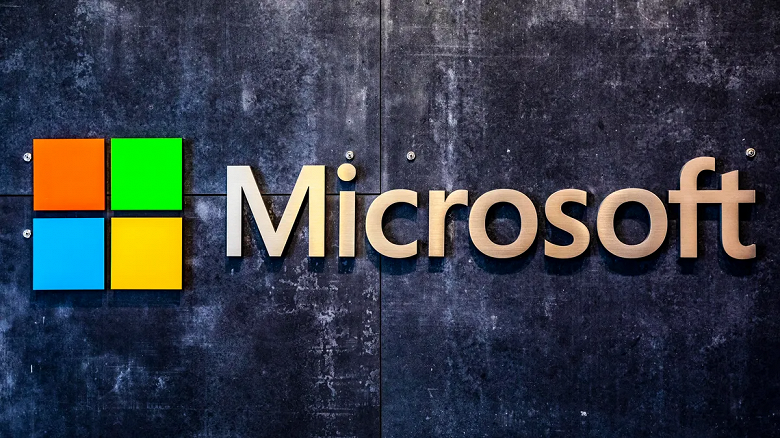 The layoff announcement is likely to come before Satya Nadella, Microsoft chairman and chief executive officer, briefs investors on the company's financial results for the past quarter.
The company, which has made huge bets on the growth of cloud computing and now has a market value of $1.78 trillion, is due to report second-quarter earnings next week, on January 24th.