Instead, a simpler mixed reality headset will be released first.
Apple has put its long-awaited AR glasses on hold due to unresolved technical issues. As it turns out, Cupertino will now focus on the development of a more budget-friendly mixed reality (MR) headset, which will appear no earlier than 2026.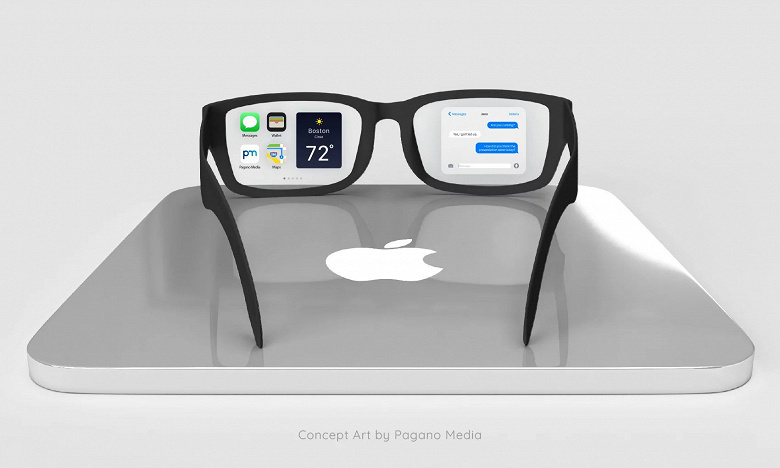 This device is easier to develop, but will be more cumbersome. The difference between them is that AR glasses overlay virtual information on the real world, while MR operates in a virtual environment, combining elements of the real world and digital ones.
The novelty is credited with Micro-LED 4K screens, cameras, as well as a LiDAR scanner that will track your gaze, read facial expressions, hand gestures, and so on. In addition, the system will accept voice commands.
As expected, the price will be $ 3,000, the design of the novelty is still unknown. At the same time, Apple engineers are still discussing ways to reduce the cost of the product. That is, the available version of the headset will have lower resolution displays, fewer sensors, cheaper materials, a slower processor, and may not even include an H2 chip for less audio latency.
Earlier it was reported that Apple showed the new MacBook Pro laptops, the most powerful to date.