Don't panic, Windows 11 21H2 support will last until October
Microsoft has warned Windows 11 users that computers running the very first version of the Windows 11 21H2 operating system are already starting to automatically upgrade to the newer version of Windows 11 22H2.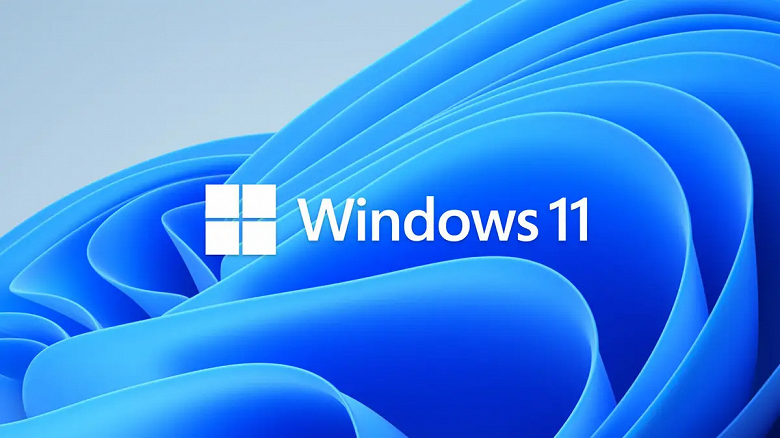 Recall that the release of Windows 11 took place in October 2021, just in version 21H2. Last autumn, in September 2022, version 22H2 was released. 
We note right away that support for Windows 11 21H2 will not end today or even tomorrow – Microsoft will continue to release updates for it until October 10, 2023. Nevertheless, the automatic transition of users' PC systems to a fresher version of the OS has already begun. Consumer and business PCs running Windows 11 version 21H2 Home and Pro will be updated.
Microsoft explained:
Automatic upgrades to Windows 11 version 22H2 will occur gradually, starting with devices that have been using version 21H2 for the longest period of time. As always, you will have the option to choose a convenient time to restart your device and complete the update.
The developers also emphasized that customer reviews show a positive experience with Windows 11 version 22H2.