Dimensions and screen have not changed
In addition to the unusual and very expensive Surface Laptop Studio 2, Microsoft also introduced the more affordable Surface Laptop Go 3.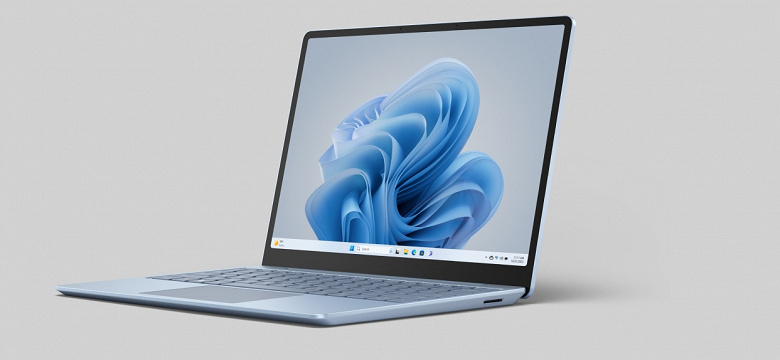 The new product retains several features of its predecessor, including compactness and lightness, but at the same time has become much more expensive. If the first and second-generation Surface Laptop Go started at $550 and $500, respectively, then the Surface Laptop Go 3 is asking for at least $800.
Microsoft's budget laptop now starts at $800.
However, the buyer receives a significantly more productive solution, since the heart here is the Core i5-1235U, and the amount of RAM is 8 GB.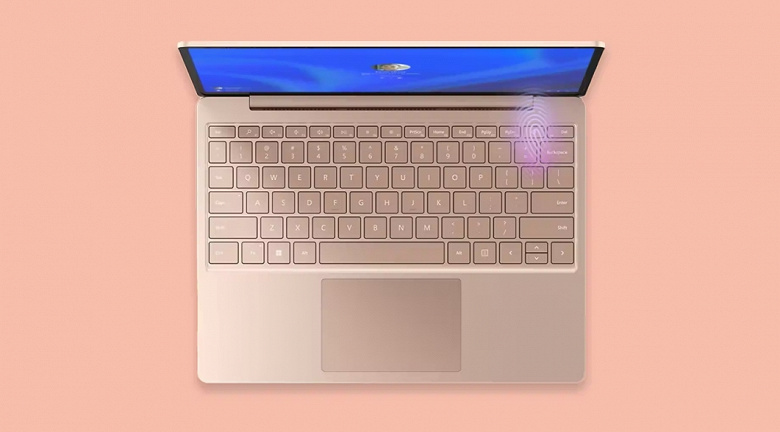 The laptop is also equipped with a 12.4-inch screen with a resolution of 1536 × 1024 pixels, which is no different from previous generations of screens. The SSD always has a capacity of 256 GB, RAM can be not only 8 GB but also 16 GB. You can also note ports USB-C 3.2, USB 3.1, Surface Connect, and a battery with a capacity of 41 Wh. The dimensions have not changed and are 278.2 × 205.7 × 15.7 mm, and the weight is 1.13 kg.