For $520 for a Barebone Kit
Minisforum has launched its UM790 Pro mini PC, which is the first PC in its class based on the Ryzen 9 7940HS. Later, the UM780 Pro model with Ryzen 7 7840HS should be released, which will be slightly cheaper.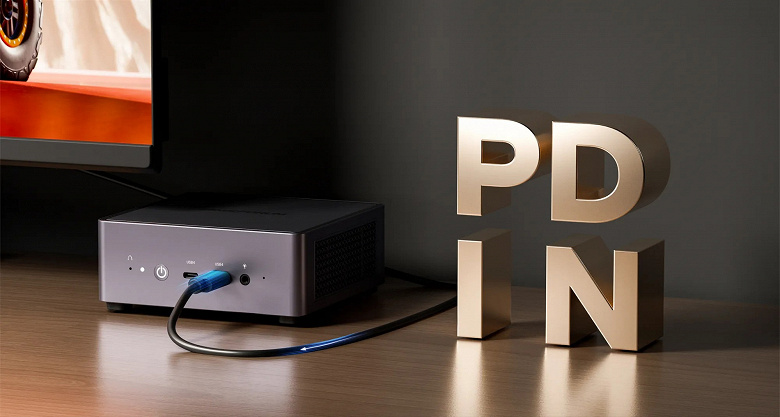 Minisforum UM790 Pro mini PC available now
Now, to become the owner of a very atypical mini-PC, you need to give 520 dollars. And then for this money the buyer will receive a Barebone-kit, and a fully finished PC will cost at least $ 620 and will have 16 GB of RAM and a 512 GB SSD. 
The mini PC also offers a second slot for installing an SSD, a new cooling system with two fans, one of which is just responsible for blowing the drives, two USB4 ports at once, which are still rare on the market, Wi-Fi 6E, Bluetooth 5.2, a couple HDMI 2.1, RJ45 (2.5Gb) and USB 3.2 Gen2 (x4) ports. And all this fits into a 0.8-liter case with dimensions of 130 x 126 x 52 mm.