Sales start in July
PC manufacturers rarely indulge users with some very outlandish design of their products, but Cooler Master decided to do just that and introduced the Sneaker X model.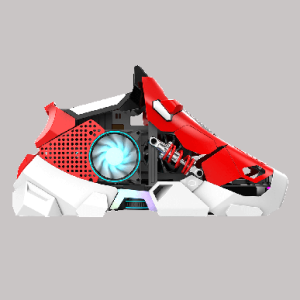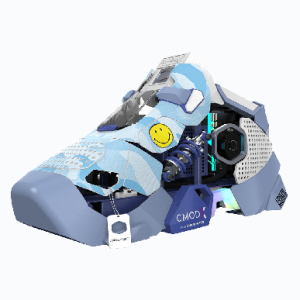 Cooler Master Sneaker X sneaker computer hits the market
As you can see, the PC case looks like a sneaker. In fact, the company showed the device back at CES 2022, that is, more than a year ago, but only now the PC is entering the market. To be more precise, sales will start in early July at a price of $6,000.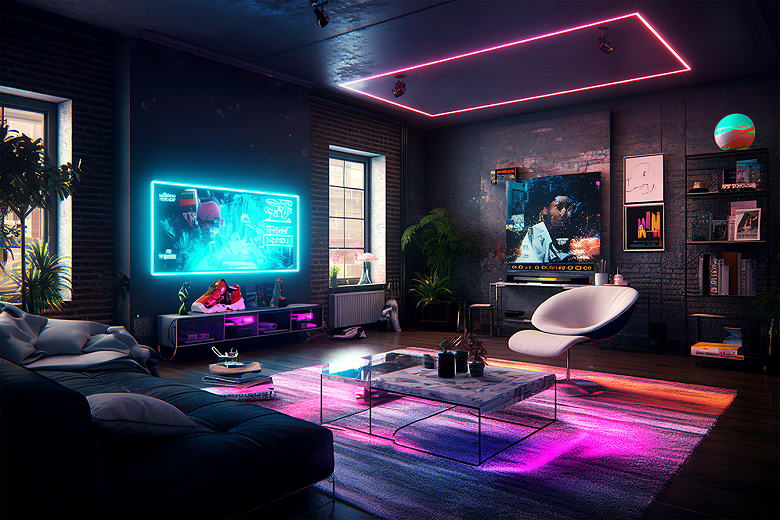 Unfortunately there are no specs yet, but at this price it should be a flagship PC. By the way, according to the images, it may be difficult to estimate the dimensions of the case, but the novelty is definitely not a small one: 650 x 306 x 651 mm.
`