This applies to both AMD and Nvidia.
It seems that when choosing a top gaming PC, you need to be very careful when choosing a processor-video card bundle, and not at all because some CPU may not reveal a flagship graphics adapter. As recent tests of the STS channel have shown, for some reason there is a significant difference between the "correct" and "incorrect" bundles.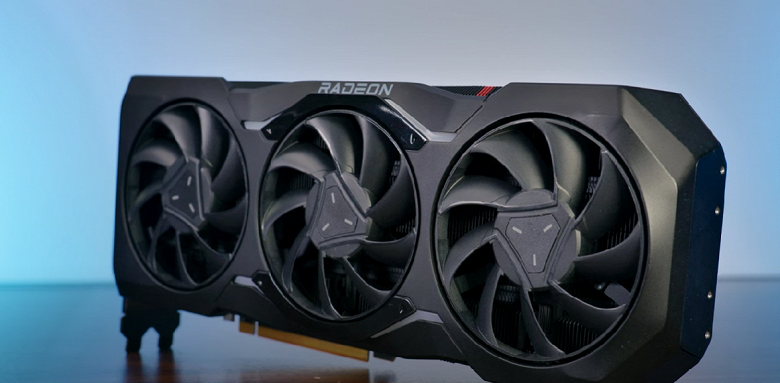 The authors decided to check whether the choice of processor manufacturer affects the performance of top 3D cards from AMD and Nvidia. It turned out that it does not just affect, but influences very strongly.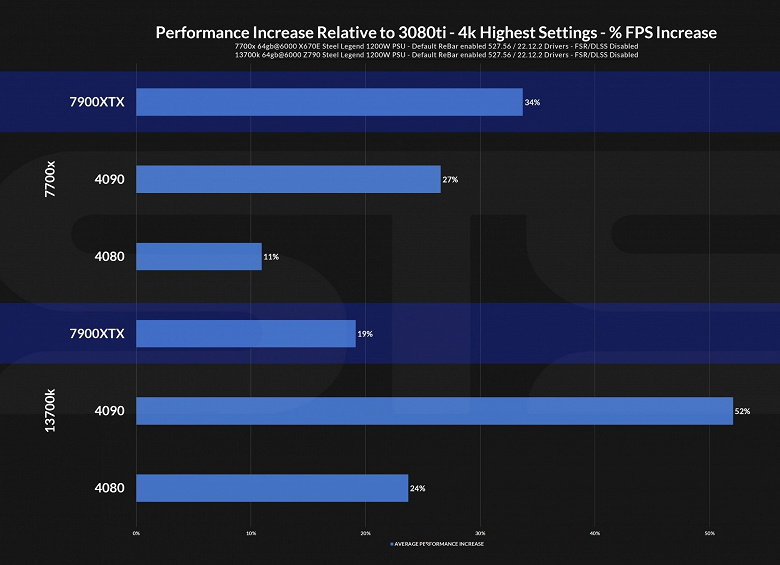 As you can see, when choosing a Radeon RX 7900 graphics card, it makes sense to buy an AMD processor. At a minimum, the Ryzen 7 7700X benchmarks point to just that. With the Ryzen CPU, the new Radeon products demonstrate significantly better performance than with the Core i7-13700K. At the same time, GeForce RTX 40 video cards, on the contrary, prefer Intel CPUs. That is, there is no universal solution, it turns out.  
The dependence of video cards on processors shown in the review is very strange, and we need to wait for other similar tests to draw final conclusions. But if the results are confirmed, it will be a fairly significant factor influencing the comparative tests of 3D cards and their selection by users.