It will be a qualitatively new car for Toyota, it will be produced in Japan
Rumors that Toyota is preparing a large Century SUV that will challenge the Bentley Bentayga and Rolls-Royce Cullinan have been confirmed by Nikkei Asia. It is reported that the car will be produced in Japan at a plant in the city of Tahara, Aichi Prefecture. This company produces Lexus cars.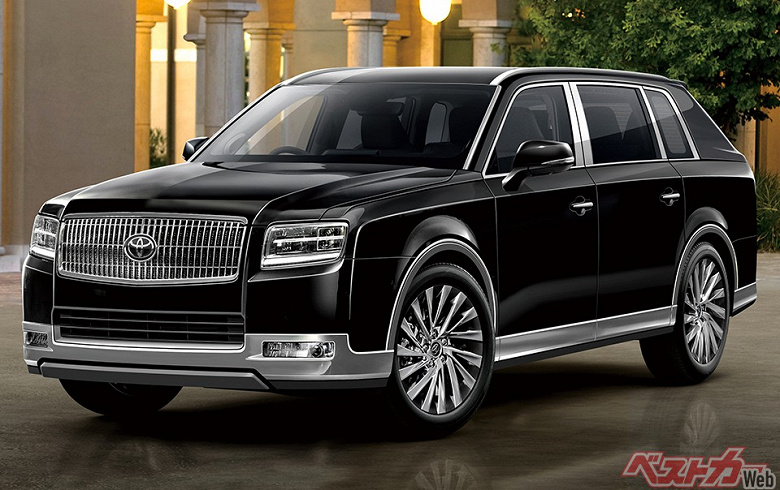 In the SUV hierarchy, the Toyota Century will take its place above the Land Cruiser. It is expected that he will receive the Highlander platform and a hybrid power plant. Perhaps we are talking about the Highlander Max hybrid installation, which produces 367 hp.
Century is aimed primarily at the home market, but will be sold in other countries (obviously in the US). It is expected that the car will cost from 100 thousand dollars. The official premiere of the Century SUV may take place in August of this year or later.
Toyota also plans to launch sales of the Lexus LM minivan in the domestic market – such a hybrid has been on the Chinese market since 2020, where it is sold for the equivalent of 170-215 thousand dollars.