When MultiVersus hit the market in July 2022, it was talked about a lot. Now the future of the game does not look too rosy.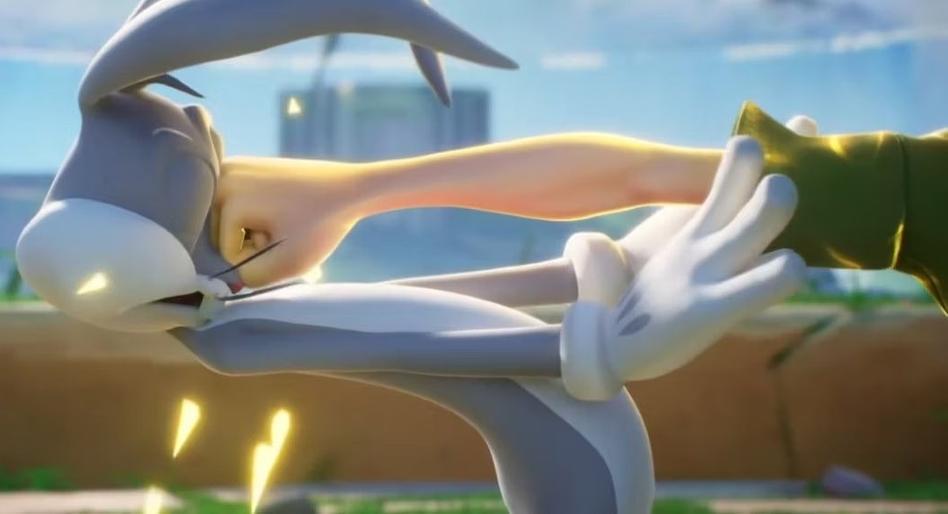 Fans noticed that December marked the fifth consecutive month that MultiVersus lost at least 37% of its total Steam player base. At the end of November, the average number of players in the game was 1,911 people, but at the time of writing, it has dropped to 1,206. This is still decent, but a downward trend is visible.
The main problem at the moment seems to be related to the lack of new content. MultiVersus is doing its best to release new characters all the time, although the lack of a ranked mode, server issues have probably contributed to the decline in the number of players. MultiVersus seems to be on a bit of a lull right now, although there are rumors of characters like the Joker being added.