Now old notifications will look more modern
New data has appeared on the network about what updates Windows 11 will receive in 2023. We are talking about changing the interface of some pop-up windows that were used unchanged back in Windows 8.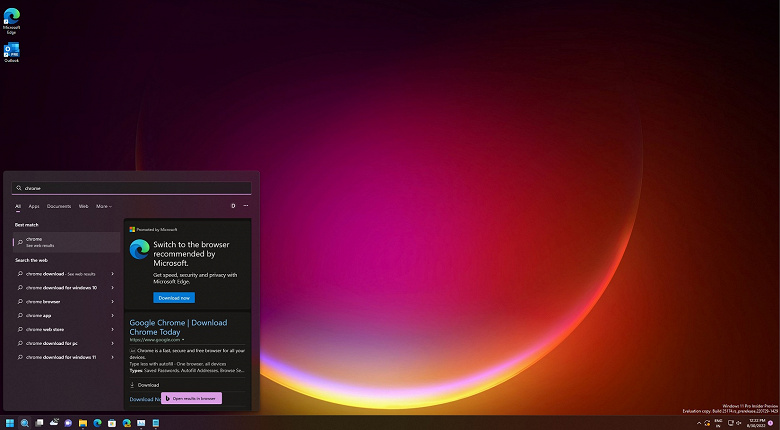 We are talking about dialog boxes and warning windows, which still use the old design with sharp corners. These windows are still made in the style of ModernUI, but WinUI is used in the modern OS, which is why they are planned to be reworked.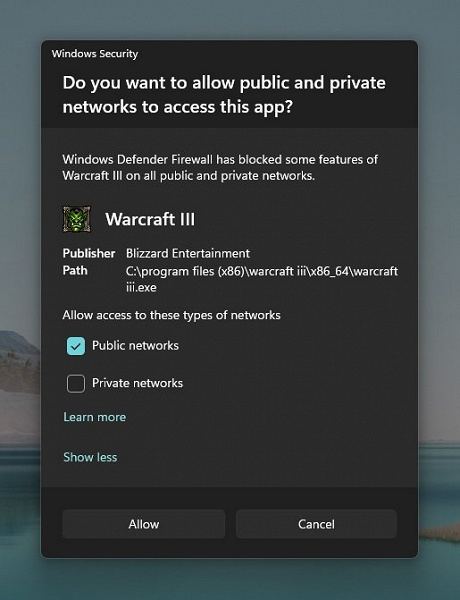 The appearance of the checkboxes, "checkmarks", will also change, which is also planned to be brought to a single Windows 11 style. In addition, Microsoft will have rounded window corners and neutral colors. The company itself says that the system interface needs to be simplified.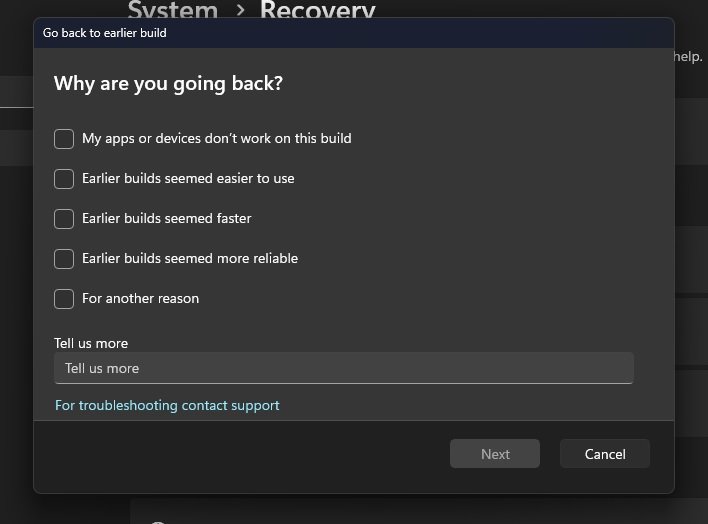 So far, these design changes are being tested in the Dev branch, but there is no release date yet. There are two major updates planned for 2023, but it's possible the new look will arrive in a minor midterm update as well. At the same time, only those who use the standard themes for the system will notice the changes.
It was previously reported that Microsoft plans to release the Windows 11 Moment 3 update in May 2023.