This is the last major update of the project.
Blizzard Entertainment has revealed the release date for the long-awaited update 1.35.0 for Warcraft III: Reforged.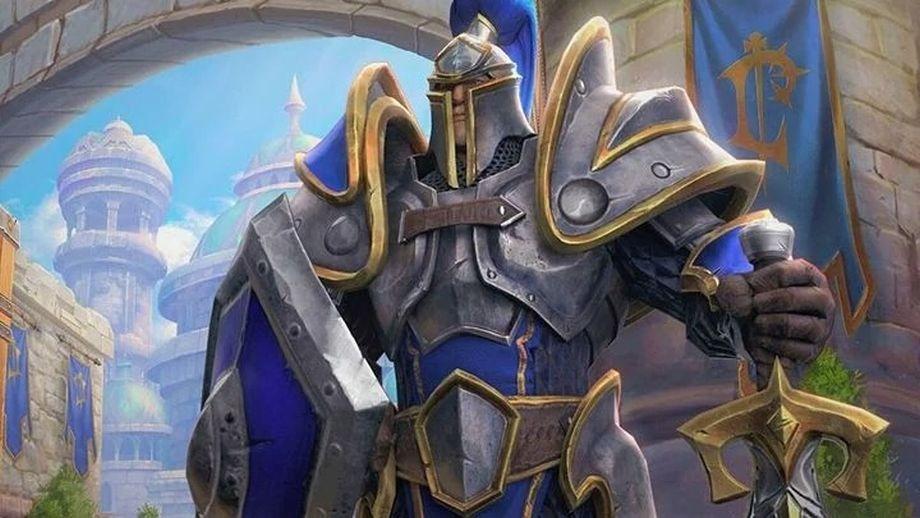 The patch will appear on January 19, 2023. The most important new feature will be the ability to create your own story campaigns, something many modders have been waiting for. Until now, players could only publish individual maps.
In the current version of the mods, you will have to manually load each map from a person (through the Custom Game option or by loading them in the editor). The patch will finally allow using mods to play like in classic campaigns, when the game itself moves the user from map to map in a certain order.
Patch 1.35.0 is also expected to fix a number of bugs and significantly rework the game balance. This is the last update that changes the balance of armies. In the future, we can only wait for bug fixes. In practice, the release of 1.35.0 will mark the end of game development.
Recall that Wcarraft III: Reforged was released on January 29, 2020 and received a record low user rating on Metacritic. Blizzard slowly released patches, but it seems that they could not give the players the same Wcarraft III with better graphics and systems.