The aircraft should be 30% more economical than current models
NASA chief Bill Nelson announced that the US National Aeronautics and Space Administration, together with Boeing, is launching work on a completely new narrow-body passenger aircraft. Its first flight is planned for 2028, and in the 2030s, such aircraft should already carry out commercial transportation.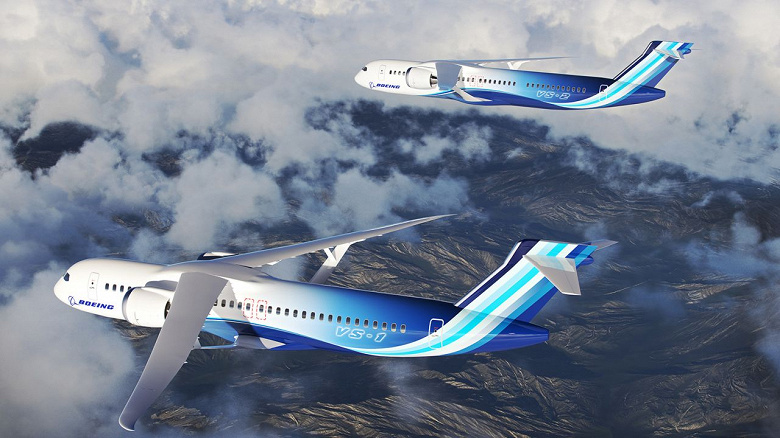 NASA announces it has selected Boeing as a partner in the design, construction and flight operations of its brand new large experimental aircraft, the Sustainable Flight Demonstrator . Boeing's concept is that it will be a transonic narrow-body aircraft. The first flight is planned for 2028. The aircraft will serve approximately 50% of the commercial short to medium haul market ," said Bill Nelson.
" We are going to reduce fuel consumption by 30% by using better engines and longer and thinner [Transonic Truss-Braced Wings] that will operate in accordance with the old biplane concept ," he added.