The main sensor of the main camera is the same as Xiaomi 13
The official premiere of the "stylish" Xiaomi Civi 3 smartphone will take place on May 25, but today Xiaomi has revealed many details about it.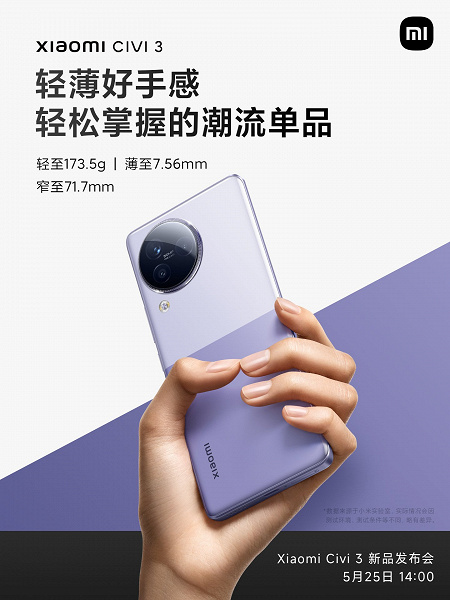 It is already known that the thickness of the Civi 3 will be 7.56 mm, and the weight will be 173.5 grams. That is, Xiaomi remains true to itself: the device, like its predecessors, will be quite thin and light.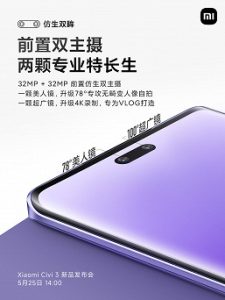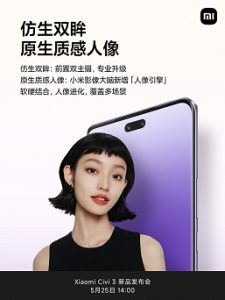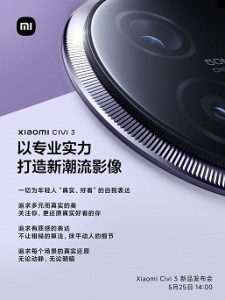 New details about Xiaomi Civi 3 and sample photos
This will improve the cameras. In the front, there are two sensors of the same resolution of 32 megapixels, and the main sensor of the main camera is a 50-megapixel Sony IMX800 – exactly the same as the Xiaomi 13. The main module will have optical image stabilization and a fast lens with an aperture of F / 1.77. And this is how the photos taken with the main and front cameras of Xiaomi Civi 3 look like.
`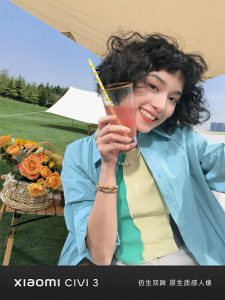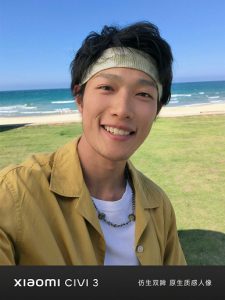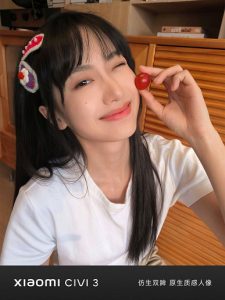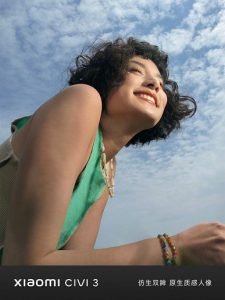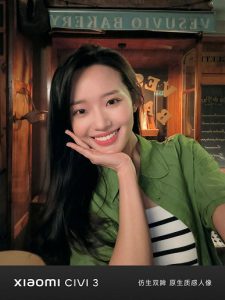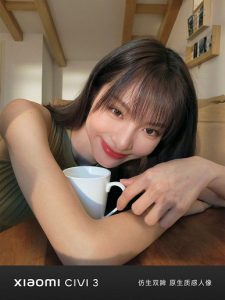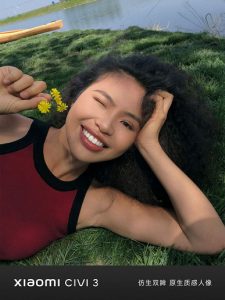 According to preliminary data, Xiaomi Civi 3 will receive a screen with a frame rate of 120 Hz, a plastic side frame, a 4500 mAh battery and 67 W charging support.