You no longer have to install third-party applications to open various archive formats
Microsoft has done what many have been waiting for for decades: the company announced that Windows 11 will finally have built-in support for RAR and other archive formats.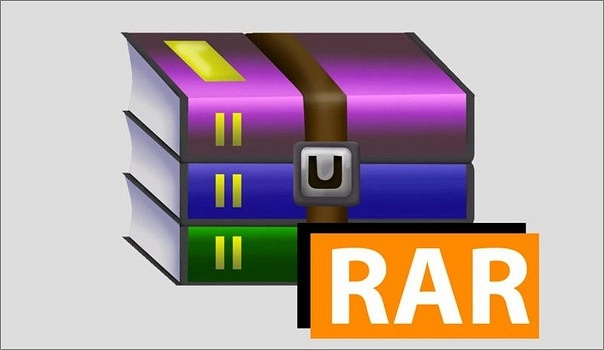 " We have added native support for additional archive formats including tar, 7-zip, rar, gz and many more using the open source libarchive project, " Microsoft Product Director Panos Panay said in a Windows Developer Blog today. .
This means that users no longer have to install third-party applications like the mega-popular WinRAR to work with archive files. Microsoft also announced that there will be other improvements related to archiving. For example, the speed of packing files into an archive in Windows 10 and Windows 11 will increase. The new feature will be integrated into one of the builds of Windows 11 as early as next week.