Thanks to him, there is support for 8K at 60 Hz
The MacBook Pro laptops introduced yesterday based on the new M2 Pro and M2 Max platforms , as it has now become clear, have received support for HDMI 2.1.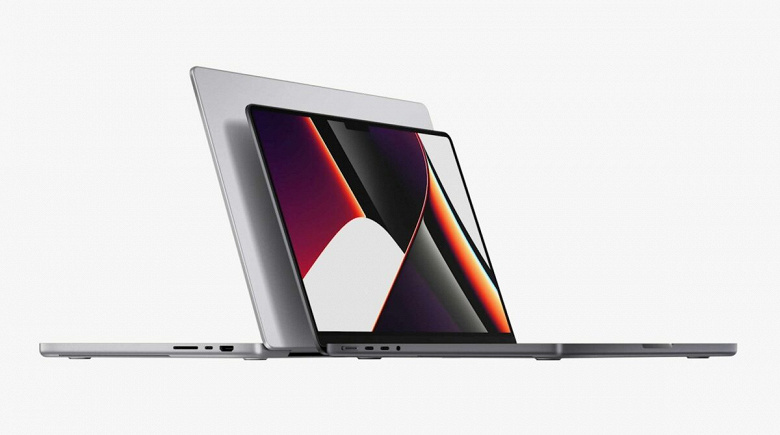 The new interface is one of the important innovations along with Wi-Fi 6E and Bluetooth 5.3. Of course, not everyone needs HDMI 2.1 capabilities, but in an expensive professional PC, like the MacBook Pro, according to Apple's positioning, such a solution will definitely not be superfluous. 
Thanks to HDMI 2.1, new laptops now support 8K displays at 60Hz and 4K displays at 240Hz.  
We also recall that Apple compared the new platforms on which laptops are based with a four-year-old Intel processor .