Starting at $640
Huawei introduced the Vision Smart Screen 3 TV. More precisely, if you follow the terminology of the company itself, a smart screen, not a TV. However, this does not change the essence.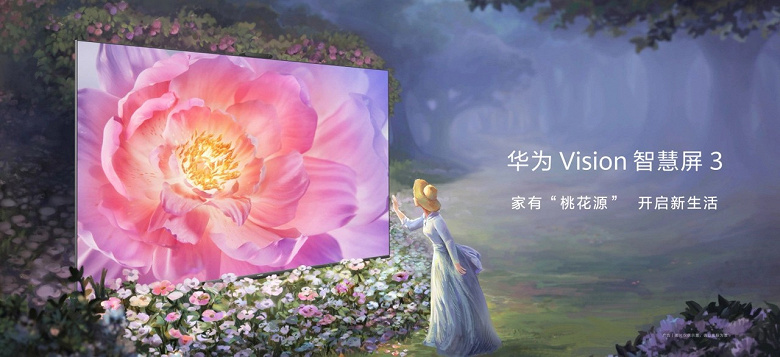 The novelty is available in two versions: 65 inches or 75 inches. The price, respectively, is $640 or $855. 
Both use 4K panels with 120Hz support, and in Game mode, Huawei talks about 240Hz, but that's where MEMC technology comes into play.
Huawei wouldn't call their Vision Smart Screens smart screens for nothing. The device, firstly, is endowed with an AI system, and secondly, a very curious camera. 
`
New "non-TVs" Huawei Vision Smart Screen 3 are presented.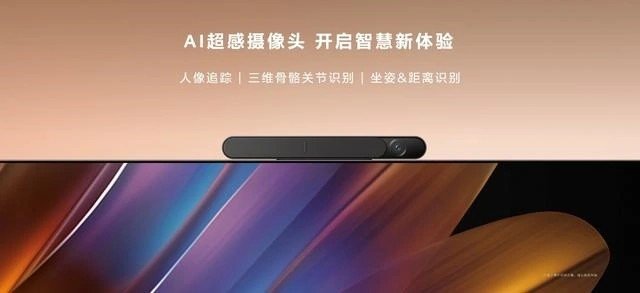 If we talk about the latter, then this is a 12-megapixel camera with a 115-degree field of view and support for artificial intelligence. She has her own dedicated NPU for identifying objects and people. Among other things, it is used to track the user during video calls and frame alignment.
Huawei also focuses on Honghu AI HDR technology, which is able to adjust the dynamic range of each area of ​​the screen separately. According to the company, this makes the image layered and more voluminous.