And HTC Vive
Apple is expected to unveil its mixed reality headset at WWDC 2023. According to recent reports, during the development of this device in the early stages, Apple used various competitor headsets for testing. Including Samsung Gear VR and HTC Vive.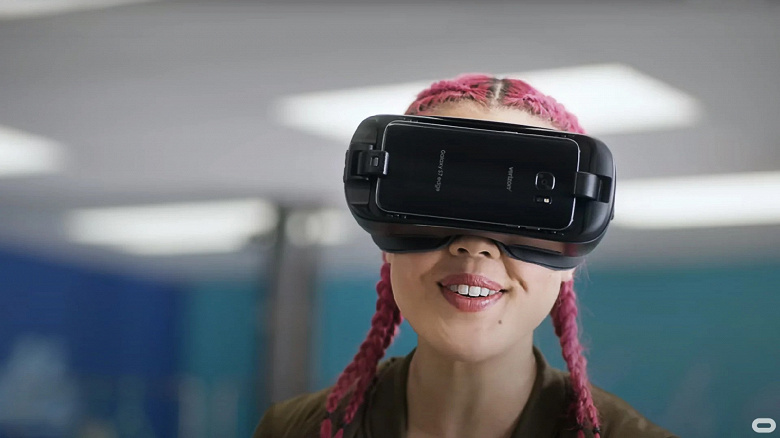 When developing its mixed reality headset
Initially, Apple was going to release a compact and lightweight augmented reality glasses that could be worn all day. Actually, this was a very old rumor. But a series of problems led to the fact that the plan changed, and now we are waiting for a full-fledged augmented reality headset that looks like ski goggles and requires an external battery. 
According to recent reports, Apple will promote the product as a solution for entertainment and sports, but there are no clear details yet.