The suspension has also been improved.
Toyota has introduced a unique minivan Toyota Sienna, which was created for fans of car sound.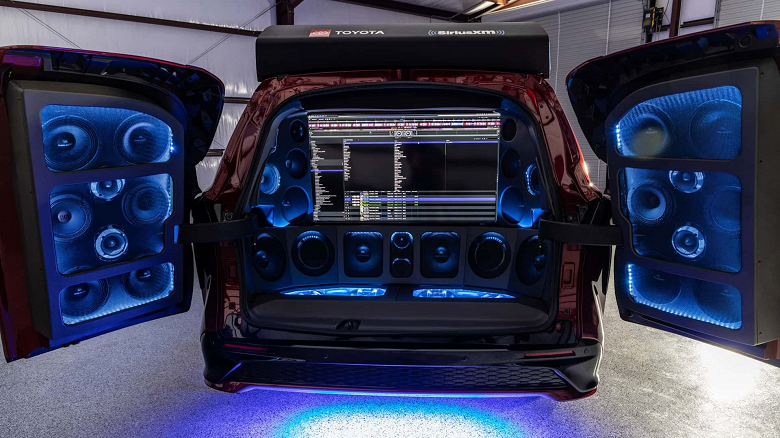 The minivan is equipped with a 60-speaker audio system consisting of four 12-inch subwoofers, 36 midrange speakers, 14 tweeters and six percussion horns. It has 16 amplifiers with a power of 25,000 watts. Professional-grade audio comes from a 12-channel digital sound processor, and multiple connections are available through the van's eight-channel mixer.
Toyota has modified more than just the Sienna's audio system. The automaker installed heavier springs, added a two-inch suspension lift and installed 22-inch wheels. The company has also used a lot of sound deadening material.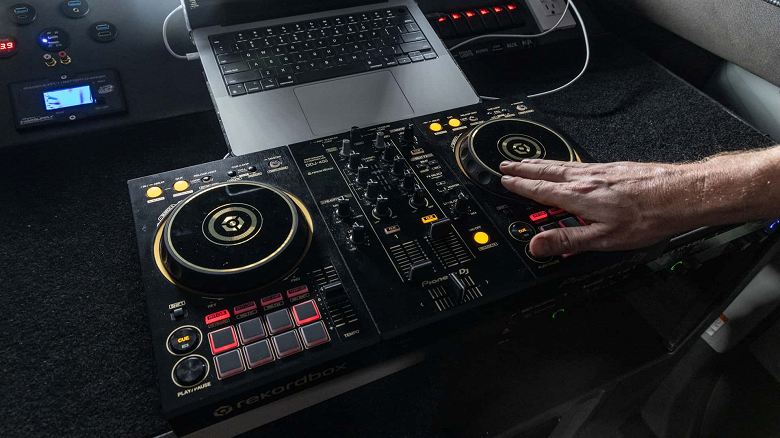 New Toyota Sienna gets 60 25,000W speakers and 43-inch TV
The Sienna replaced the tailgate with swing doors with speakers. The automaker removed the van's center roof panel, replacing it with a fully retractable panel and a raised platform for a mobile DJ booth equipped with digital players.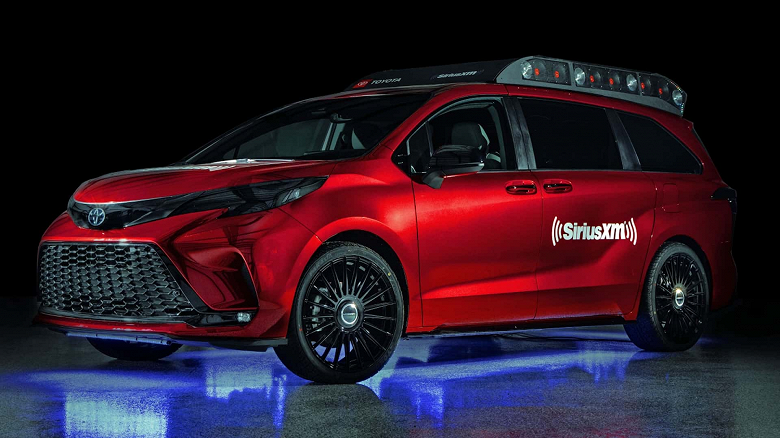 It is equipped with six 56V lithium-ion batteries that deliver 16A and standard 110V outlets. The battery powers a 43-inch Wi-Fi back-mounted TV for streaming video content or video games.
`
The car has customizable dynamic LEDs and customizable lighting. Texas-based Complete Customs developed the concept for Toyota, and SiriusXM also took part in the project.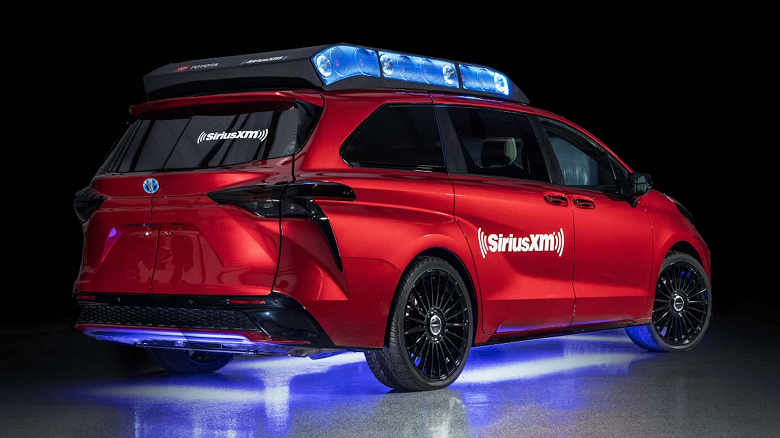 The 2.5-liter electrified powertrain develops a total output of 245 horsepower. Toyota offers it in both front-wheel drive and all-wheel drive configurations.