The conference will take place on May 11
New Chinese laptop maker Xuanpai recently announced that the company will be hosting a conference on May 11 to unveil the first gaming laptop equipped with AMD RX7600M and RX7600M XT mobile GPUs.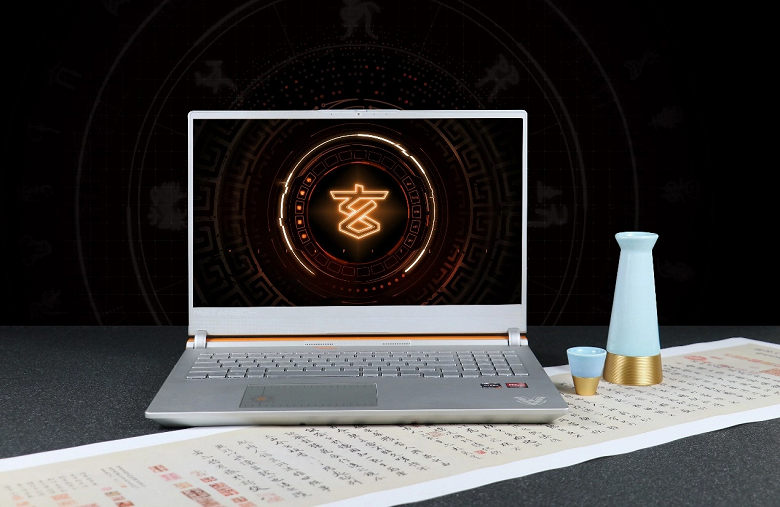 Judging by the teasers, the processor will be AMD Ryzen 7-7735H, which is a slightly overclocked version of the Ryzen 7-6800H, so the performance of the processor will not change much. The main highlight are the first mobile GPUs RX7600M and RX7600M XT.
New Xuanpai will be presented this week
According to IT Home, in the 3DMark Time Spy test, the AMD Radeon RX 7600M XT GPU reaches the level of the competing GeForce RTX 4060 Laptop, and in the Fire Strike test, the new graphics accelerator is 14.8% faster. As for the AMD Radeon RX 7600M, it will compete with the Nvidia RTX 4050 Laptop.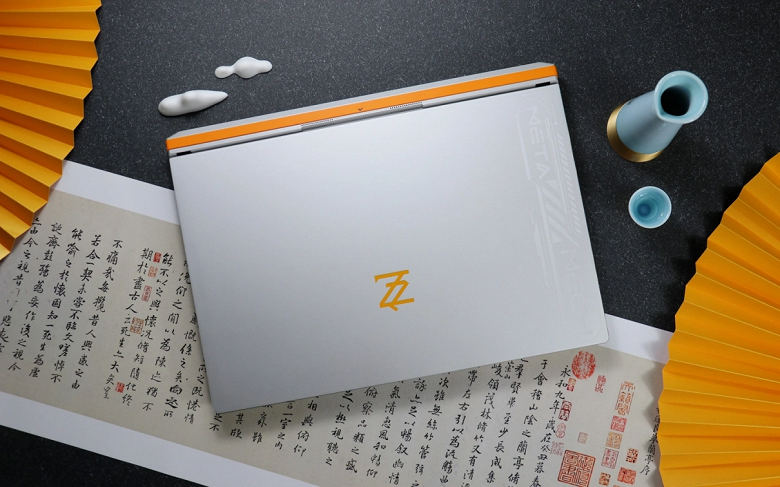 Because the notebook uses an AMD processor and an AMD graphics card, it supports AMD SAM video memory access technology. This technology allows the CPU to directly access the GDDR6 memory of the video card, thereby increasing the frame rate by about 10% in real games.
`