Improved photo quality, added filters
Xiaomi has begun distributing the MIUI 14.0.27.0 TMCCNXM firmware update for the Xiaomi 13 smartphone, which is 194MB in size. 
The list of changes indicates the introduction of new filters for the camera Leica Bleach Brown and Leica Monochrome Blue. In addition, the manufacturer claims general improvements in the operation of the camera application, as well as improving the quality of images.
Xiaomi 13 has been improved by the new firmware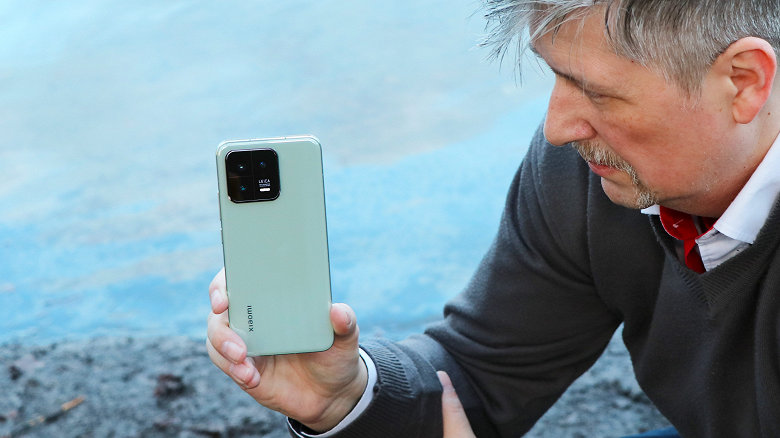 The standard Xiaomi 13 features a 6.36-inch flat screen and a bezel that is only 1.61mm wide. It supports 120Hz image refresh rate. The smartphone is based on the Qualcomm Snapdragon 8 Gen 2 single-chip system, equipped with LPDDR5X RAM and UFS 4.0 flash memory. The 4500 mAh battery supports 67-watt charging.
Xiaomi has officially confirmed that the batch of Xiaomi 13 Ultra smartphones in new colors, which  went on sale in China  over the weekend, has already been sold out . In honor of the release of new versions of Xiaomi 13 Ultra, the company  also released the standard Xiaomi 13 in the same colors .
`