May Be Cheaper Than Expected
We already wrote that Nikon is preparing a new Z8 mirrorless camera , and now there are new details on this matter. In particular, the cost of this model for the Chinese market is reported. It will be 28,000 yuan, which is 4,065 dollars. And this is the price of the Kit version, that is, this is how much the camera will cost with the lens. Let's remind, earlier the cost of 4500 euros was called.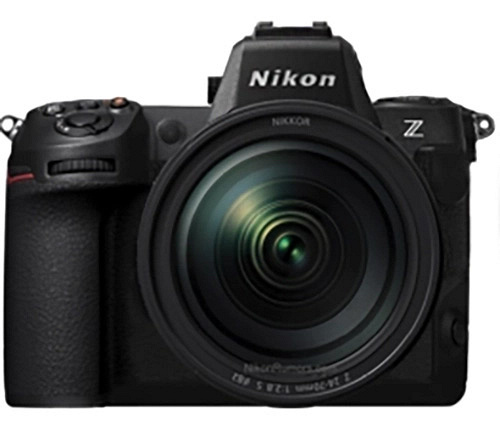 It is confirmed that the premiere of new items will take place in April. Moreover, judging by the picture published by the source, the company has already begun to stir up interest in this camera.
Nikon Z8 Full-Frame Mirrorless Camera Coming in April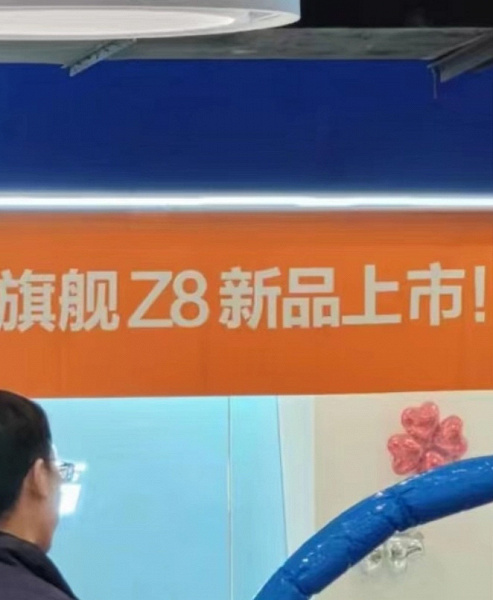 Nikon Z8 will receive a body similar to the Nikon D850, but it will be slightly smaller due to a different camera design. The Z8 is supposed to get a number of features from the Nikon Z9 and also inherit the image sensor from that model. The camera will be able to record 8K video at 60 fps and will be able to be powered via a USB-C cable.