And you don't even need 32GB of RAM.
After the release of the public beta version of Diablo IV, the first reports began to appear about how demanding the game is on the hardware platform. In general, if a good video card is installed in the computer, then there is nothing to worry about performance: everything will work well at the maximum resolution and graphics settings.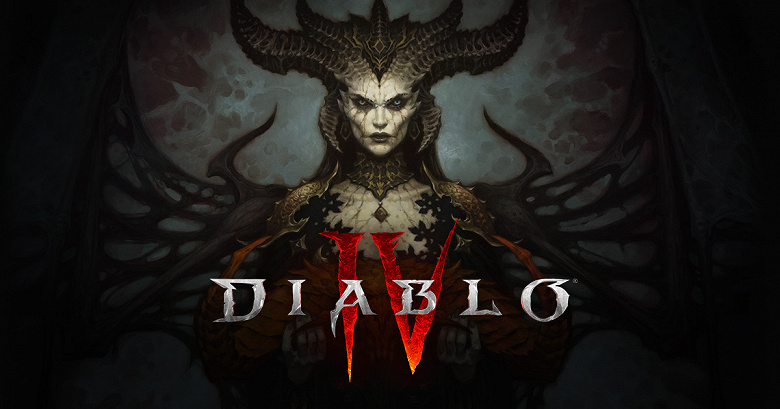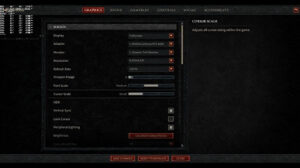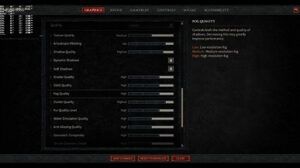 you can safely play in 8K at maximum graphics settings
In particular, DSOGaming Diablo 4 was tested using the following assembly: an Intel Core i9-9900K processor, 16 GB of DDR4-3800 MHz RAM and a GeForce RTX 4090. It turned out that such a computer allows you to play with maximum graphics settings at a resolution of 8K and 40-50 FPS.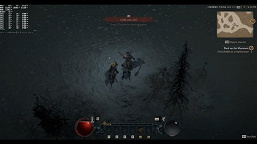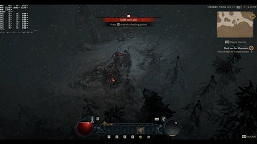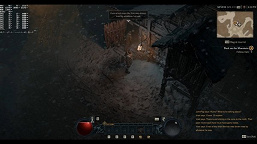 The beta version of the game only supports DLSS2 technology, if you activate it, then the frame rate will easily exceed the level of 60 fps. Blizzard and Nvidia have announced that DLSS3 technology will be supported when the final version of the game is released on June 6th, which means that the performance in the game using it will be even higher.