About 1000 digital versions became inaccessible
The online game stores for Wii U and Nintendo 3DS closed today, March 27, 2023. Fans will no longer be able to purchase games or downloadable content from these online stores, but it is still possible to redownload games already purchased and play online.
Nintendo first warned of the shutdown last year and in August banned users from depositing money into the Wii U and 3DS online stores.
Nintendo has closed the online game stores for Wii U and Nintendo 3DS.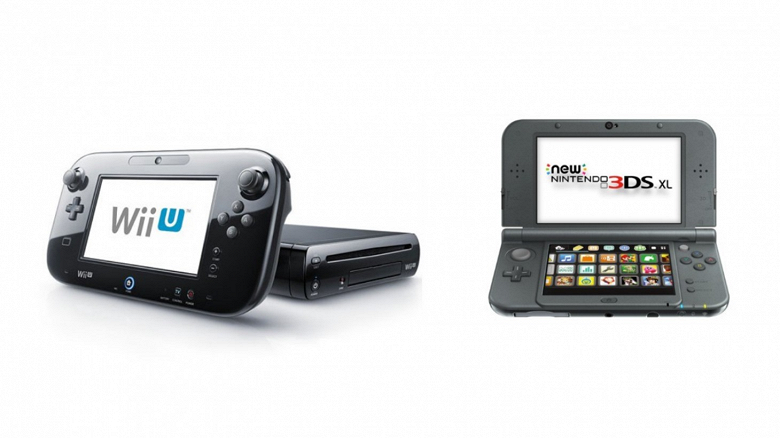 The closure will make it impossible to purchase about 1,000 digital versions of games. 530 games from this list were released as part of the Virtual Console project on the Wii U and 3DS. About 335 of them are not yet available through Nintendo Switch Online.
Following the closure of the online store, prices for physical copies of popular games such as Phoenix Wright vs. Professor Layton for 3DS and The Legend of Zelda: The Windwaker HD have already gone up in price.
`