Price increased to $70
Nintendo has announced that the upcoming Zelda game will retail for $70. This made Nintendo the last major publisher to raise the price of its AAA games.
Previously, publishers such as Microsoft, Sony, Ubisoft and Take-Two Interactive have already raised the prices of some games up to $70. At this price, God of War: Ragnarok and NBA 2K22 were release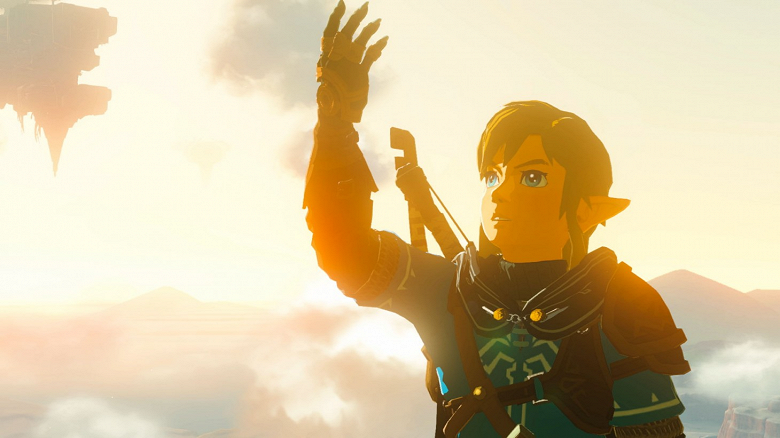 Nintendo responded to the question of whether the new price will apply to all games: "No. We determine the suggested retail price for any Nintendo product on a case-by-case basis."
The Legend of Zelda: Tears of the Kingdom is coming to Switch on May 12th.