Platform shuts down 'due to inability to deal with bear market'
The popular Finnish P2P bitcoin exchange LocalBitcoins announced today that it is closing. Representatives of the company noted that the platform was created for the global distribution of bitcoin and has been fulfilling this mission for more than 10 years.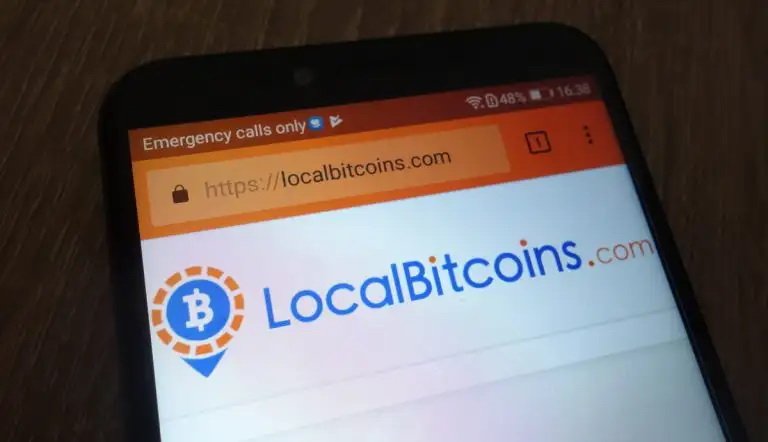 Representatives of the company said that the reason for this decision was the "protracted crypto winter".
The platform will suspend new registrations on February 9th and stop trading and wallet services from February 16th.
"We encourage all customers to withdraw their funds from LocalBitcoins," the platform announced.
After February 17, LocalBitcoins customers will only be able to log in to withdraw their bitcoins. Trading and wallet services will not be available. Although clients have 12 months to withdraw their funds, the exchange team recommended that they do so without waiting for the deadline.