Processor height does not exceed 4 cm
Noctua's range of CPU coolers has been expanded with the NH-L9a model for AMD's latest Ryzen 7000 processors. With a height of only 37 mm, the NH-L9a can be used in very compact cases.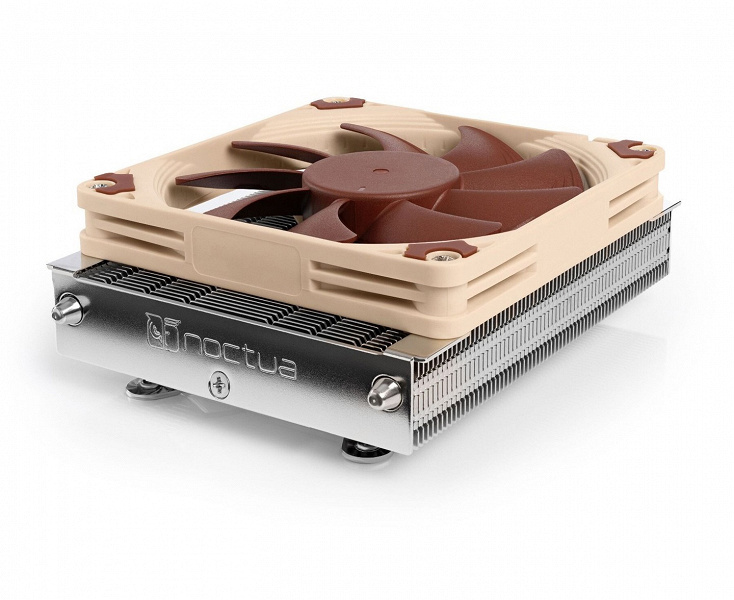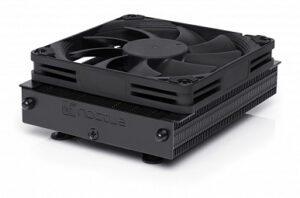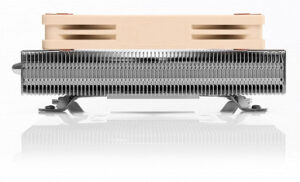 Obviously, due to its compact size, the cooler's ability to dissipate heat is seriously limited – it is suitable for cooling Ryzen 7000 processors with a TDP of 65W. The design is a low radiator with two heat pipes and a fan with a diameter of 92 mm. The regular version of the NH-L9a is priced at $45, while the all-black version costs $10 more.