The problematic motor was once installed on 400 thousand cars of 11 models
In Russia, the story of the 1.8 engine oil burner for Lada Vesta is well known: he was treated for an illness for a long time, diligently and with varying success, and now, it seems, he has already been completely cured . However, none of the manufacturers of cars with internal combustion engines is immune from such blunders. And here's another example of this: a group of Renault car owners in France prepared a class action lawsuit against the automaker due to the fact that the 1.2 engine installed in about 400 thousand cars consumes too much oil.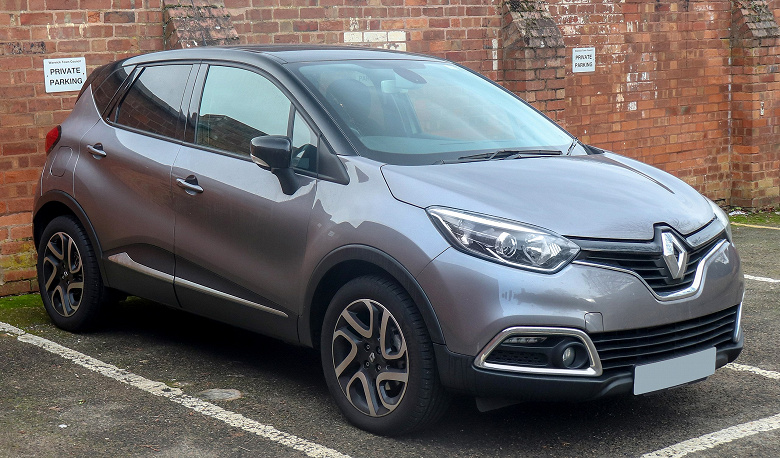 Reportedly, a collective complaint will be filed with the Nanterre Criminal Court for " aggravated deceit, questionable business practices " as well as endangering people's lives.
Not only Lada Vesta suffers from oil-burning.
" We are going to file a complaint on Monday on behalf of at least several dozen people ," the publication quotes the lawyer of the initiative group, Christoph Legevak, as saying.
Car owners believe that Renault should have issued a recall after discovering an engine problem. Renault itself acknowledged that 133,000 cars were potentially affected by increased oil consumption, but disagreed that this posed a safety risk. These are motorists and will be challenged in court.
The motor in question is a turbocharged Renault TCe 120 (H5Ft) with a volume of 1198 cm 3 . It was installed immediately on 11 models: Renault Clio IV, Renault Captur, Renault Kangoo II, Renault Megane III, Renault Megane IV, Renault Scenic III, Renault Scenic IV, Renault Kadjar, Dacia Lodgy, Dacia Dokker, Dacia Duster. And for almost every model released between 2012 and 2016, there are complaints about excessive oil consumption.
`