The front passenger seat can be folded
The Hyundai Mufasa compact crossover has not yet been fully announced, but the company has shown the car more than once. In the new pictures you can better see the interior.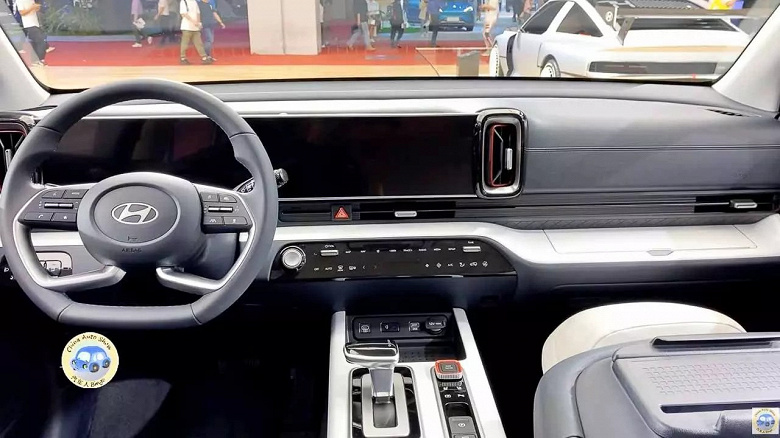 In particular, the very long display for the digital instrument panel and multimedia system attracts attention. There are probably two separate screens, but it all looks like a single panel. 
Compact crossover Hyundai Mufasa will receive a feature inherent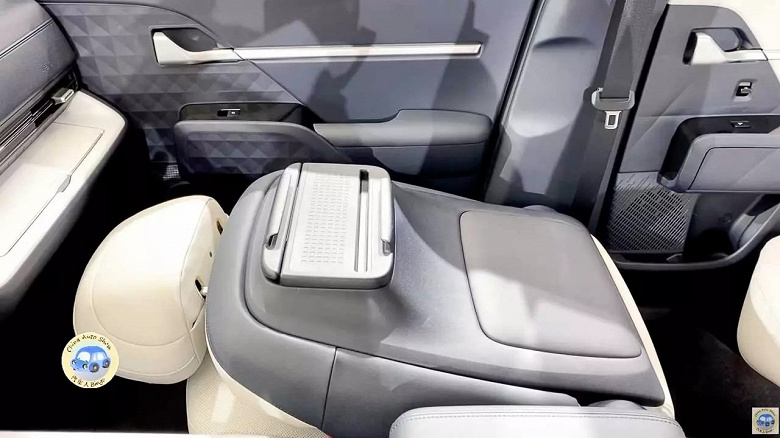 A more unusual detail is the front passenger seat. It can be fully folded, allowing the rear passenger to stretch their legs, just like in executive sedans. True, it is not clear how convenient it will be in this case.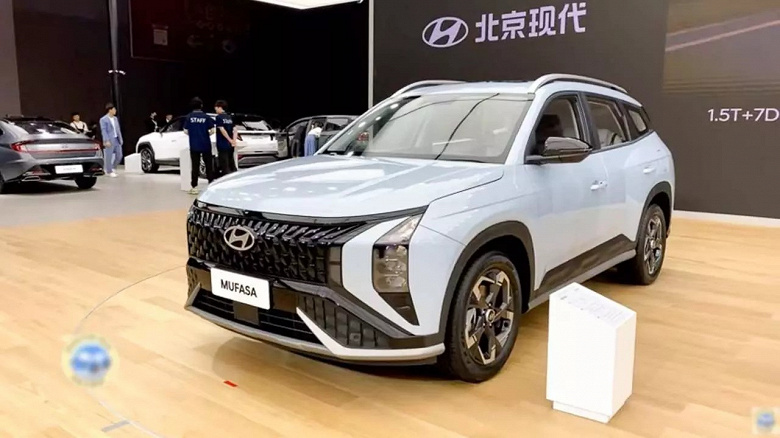 The technical parameters of the novelty are still unknown. But on the other hand, the dimensions are known: 4475 x 1850 x 1686 mm with a wheelbase of 2680 mm. That is, in terms of dimensions, it is almost a copy of the Volkswagen Tiguan. 
`