Base models will get a new 48-megapixel sensor
According to MacRumors, citing analyst Jeff Pu of Haitong International Securities, the cameras of the iPhone 15 and iPhone 15 Plus will undergo a revolutionary change – they will receive a new 48-megapixel sensor that will capture a large amount of light. All this, of course, will significantly improve the quality of the photo.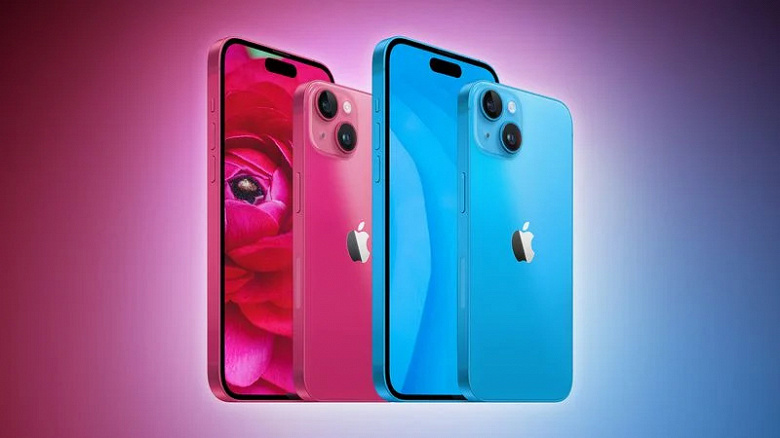 Not only the camera of the iPhone 15 Pro Max will be significantly improved.
Until recently, there has been a lot of talk about camera improvements in the iPhone 15 Pro line, but little has been reported about the cameras of the base iPhone 15 and iPhone 15 Plus. Now we can hope that the new items will shoot much better than their predecessors – and no worse than the iPhone 14 Pro, which debuted 48-megapixel sensors.
At the same time, the analyst notes that there are problems with the production of new sensors: the yield of good products still leaves much to be desired, so there may be delays in the production of the iPhone 15 and iPhone 15 Plus. However, the premiere of the iPhone 15 line will take place on time – in September of this year.