And more expensive
Smartphone Nothing Phone (1) was released last summer, and the company has already said that it is not going to rush to release the second generation. However, it has now become known that the new smartphone will be released this year.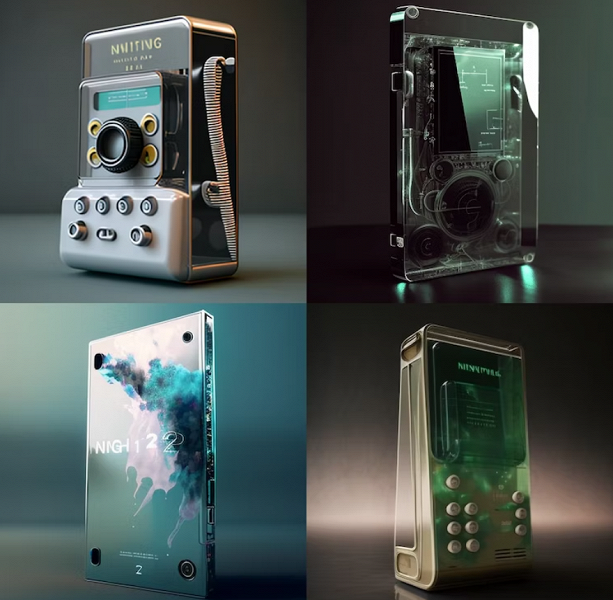 The intention to release a new product at the end of 2023 was announced by the head of the company, Carl Pei. This time, Nothing will focus primarily on the US market, while the current model can be bought there only with a number of reservations and restrictions. 
We couldn't do it earlier because we were only in our second year and our hands were tied while we were creating the products. Now that we are more confident on our feet, we can take a step forward. 
I used to tweet that we are not going to launch Phone (2) anytime soon. But that doesn't mean we'll never launch it. I'm just fed up with other companies launching phones every two months and not supporting them. I was trying to get the point across: let's launch products at a healthy pace, and we can keep the product software-wise and keep improving it.
Pei did not reveal specific details, but said that the new model will be more premium than the first. That is, it will cost more. Also, Nothing for the novelty will focus on software.