But was it necessary to reduce the CO radiator?
Disassembly of the new MacBook Pro has already shown that the internal design of new products is almost identical to previous models. However, something has changed somewhat. The single-chip systems themselves have changed, and at the same time the radiator of the cooling system has decreased. And the reasons for this are quite interesting.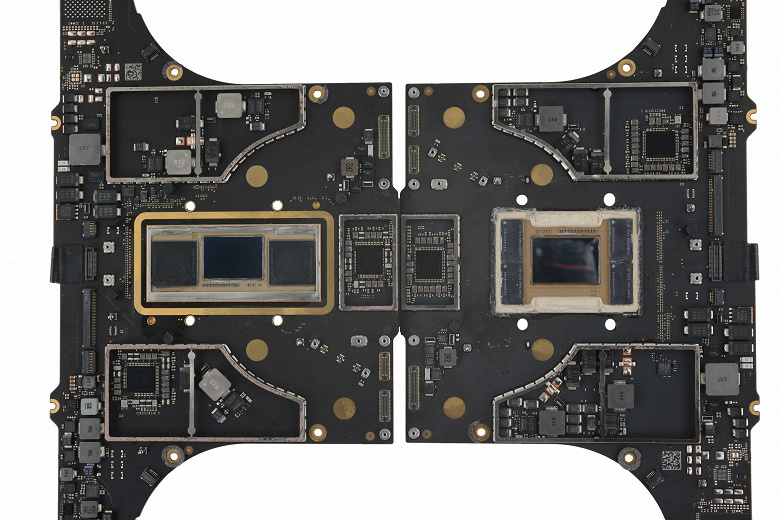 As you can see, the M1 Pro SoC is much wider than the M2 Pro. The first has only two RAM chips, while the second has four. And the point here is not at all in the increased capacity.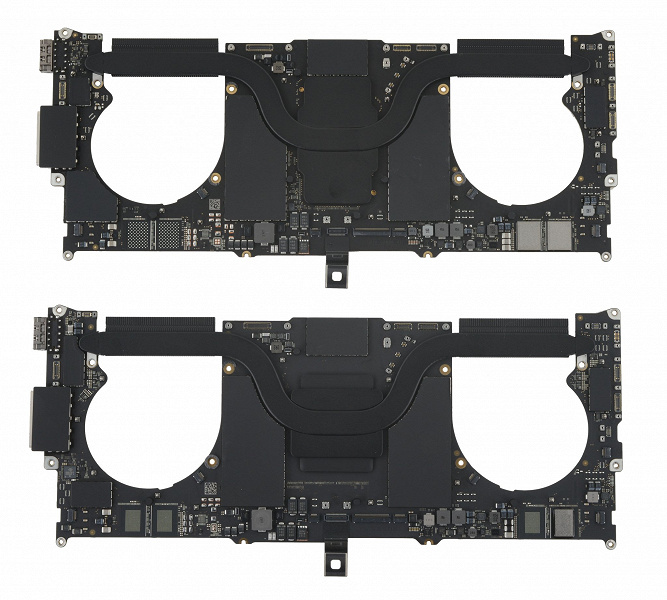 The chief analyst at SemiAnalysis commented on the situation for the iFixit specialists, who took apart the new MacBook.
BF substrates were in very short supply when Apple made the design choice. By using four smaller modules rather than two large ones, the company can reduce the complexity of routing within the substrate from memory to the SoC, resulting in fewer layers on the substrate. This allows them to further increase their limited supply of substrate.
Simply put, Apple was looking for a way not to be held hostage to the shortage of substrates and found a way in the form of increasing the number of memory chips while reducing the area of ​​the substrate. But whether it was worth reducing the radiator, full-fledged comparative tests will show.