Pre-orders for this model have already opened in China.
Today, the Red Magic brand has released many images showcasing the new flagship Red Magic 9 Pro. The pictures confirm what was said earlier: this model will receive an under-screen front camera.
In general, the smartphone will be completely flat: it has a flat screen and a flat (completely without protrusions) back panel.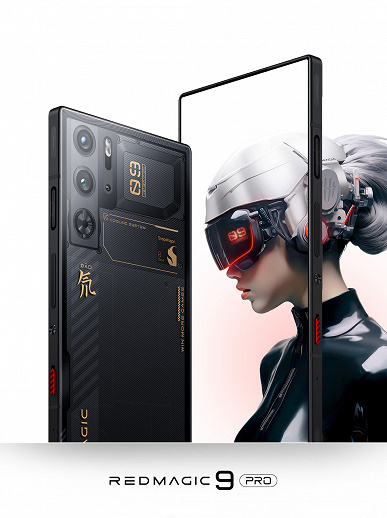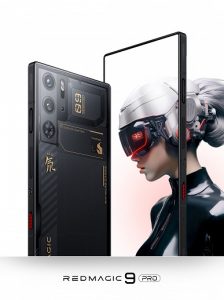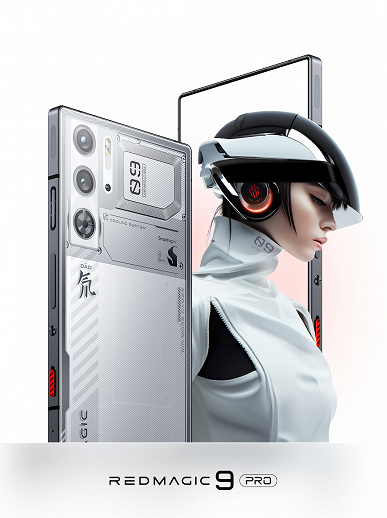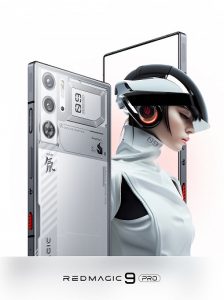 Official images of Red Magic 9 Pro
The Red Magic 9 Pro hardware platform will be based on the Qualcomm Snapdragon 8 Gen 3 SoC, the resolution of the main camera sensor is 50 megapixels. It was previously reported that the battery capacity will be 6000 mAh.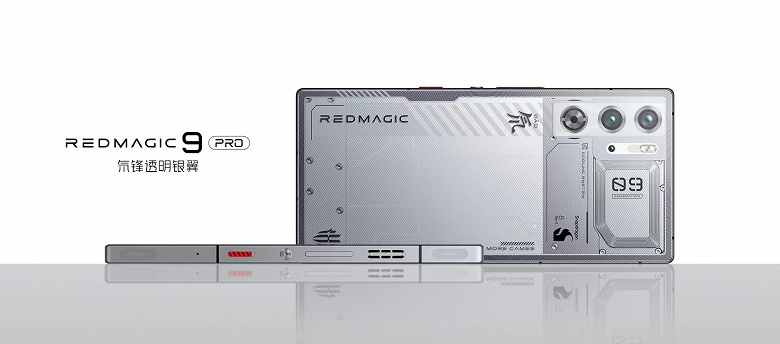 In China, Red Magic 9 Pro can already be ordered, but the official premiere will take place on November 23.
`