Granta will also be collected in two shifts
AvtoVAZ went on a corporate vacation before the first big May weekend. But from May 10, the enterprise resumes full-fledged work – and from the same day a truly mass production of serial Vesta NG will begin.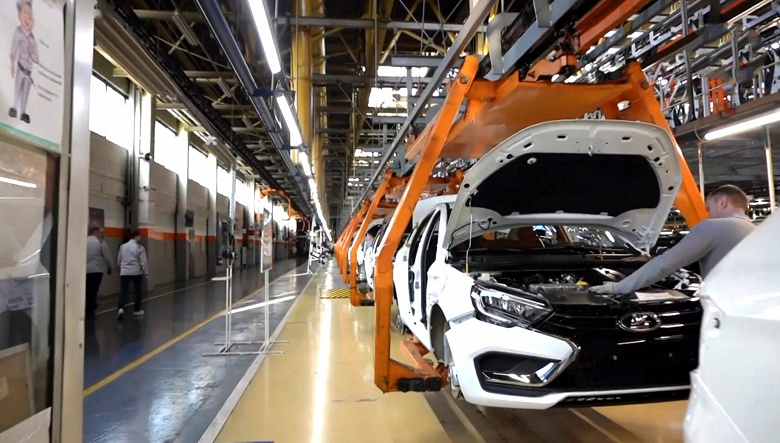 " Starting from May 10, AvtoVAZ will start production of Lada Vesta NG vehicles on the first line of the main assembly line in two full-time work shifts lasting 8 hours each. It is expected to produce about 560 vehicles per day at the initial stage of the new work cycle schedule. Granta production will resume work in the usual two-shift mode, Niva production in one day shift lasting 8 hours , "wrote Avtograd News insider public.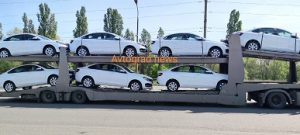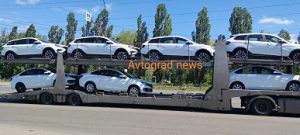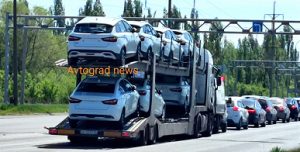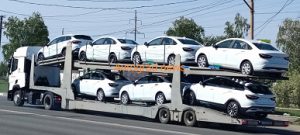 The public also published new photos of the ongoing shipment of previously assembled Vesta NG to dealers. Sales of Vesta will start in late May or early June, but prices should be announced earlier. Possibly as early as this week.