iPhone 14 takes sixth place in the overall ranking
According to the latest information, the bestseller list of the popular online store Tmall confirms the following fact: OnePlus 11 has become the best-selling Android phone with a price of over $600. In addition, it ranks third on the global bestseller list, ahead of even the iPhone 14, which ranks sixth on the list.
According to official figures , the OnePlus 11 smartphone currently ranks first in sales of Snapdragon 8 Gen 2 devices in China, nearly doubling the number two Xiaomi 13. The superiority of OnePlus 11 over the rest of the models is even more impressive.
It was previously reported that on the day of release, in just 51 minutes, the OnePlus 11 sold more copies than each of the 8 previously released models based on the Qualcomm Snapdragon Gen 2 single-chip system during the first day.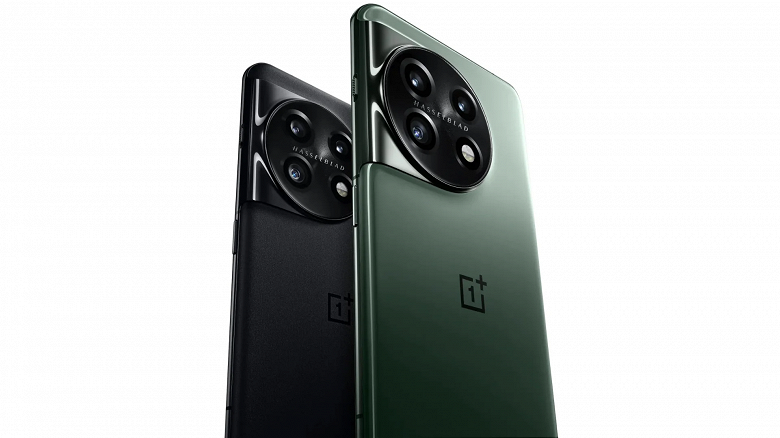 OnePlus 11 manufacturer of genetic memory reorganization technology, having received more than 30 major patents for this technology. The manufacturer said that thanks to this technology, OnePlus 11 with a maximum memory of 16 GB, it fundamentally solves the problem of stuttering of Android mobile phones.
In addition, OnePlus 11, according to the manufacturer, was the first to receive a screen with LTPO 3.0 technology, which is responsible for a smooth and fast change in the refresh rate from 1 to 120 Hz.