Prices will remain unchanged in January
After bottoming out in September 2022, LCD TV panel prices rose in the fourth quarter, according to DSCC (Display Supply Chain Consultants) forecast, but the increase was very modest.
The report notes that prices for all six monitored screen sizes were unchanged in December, with the average price in the fourth quarter up only 0.5% from the average price in the third quarter.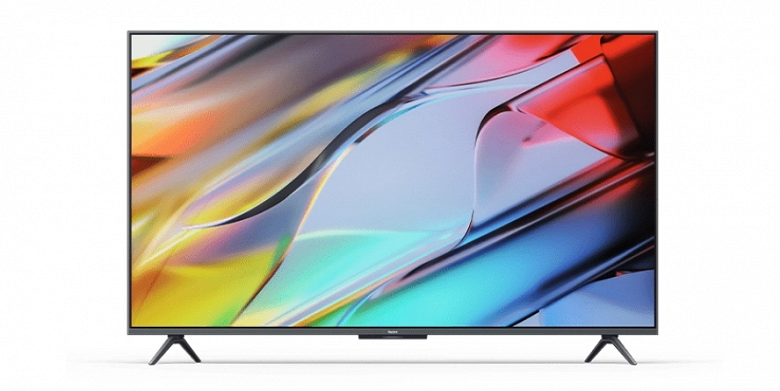 DSCC said that prices will remain unchanged in January and begin to slowly increase in the last month of the first quarter, i.e. in March 2023. On average, DSCC expects prices in March to be 3.6% higher than in December, and in the first quarter of 2023 – 2.5% higher than in the fourth quarter of 2022.
Once excess inventory in the display supply chain is cleared, DSCC expects the industry to recover to some extent, however "as it will take some time for overall market demand to recover, it cannot be predicted with certainty that destocking will lead to a further increase in panel prices. ".